Having already enjoyed success on macOS, Android and Windows, the security and privacy focused Avast Secure Browser has made its way to iOS and iPadOS. With security at the forefront, the undoubted headline feature of the browser is the integrated VPN facility.
On top of this, there is ad blocking and tracker blocking both of which go a long way to improving your online experience and ensuring that your data does not fall into the wrong hands. The ad blocker is customisable, so you can choose to block absolutely everything, or opt to allow less annoying ads to be displayed.
Avast Secure Browser is free of charge, and this includes the unlimited VPN. At least, it is unlimited in terms data usage. In the free version of the app, you have no control over which server the VPN will connect to, and it will default to the fastest one. If you want to be able to choose which country your web traffic gets directed to, you'll need to update to a Pro subscription ($4.99 for one month, $8.99 for three months, or $19.99 for a year).
In addition to giving you more control, having a Pro subscription opens up the VPN so it can be used by every app on your iPhone or iPad, not just Avast Secure Browser.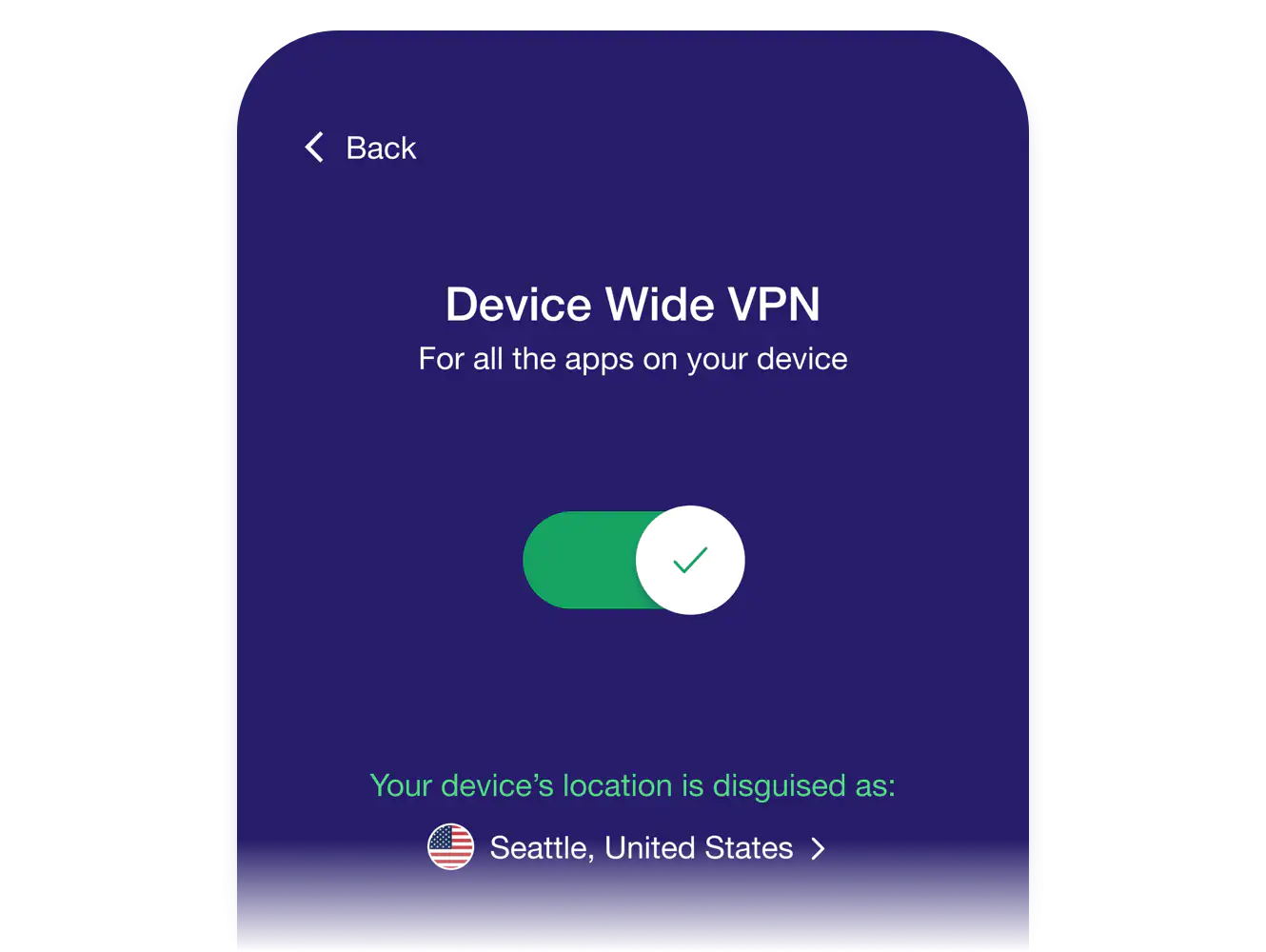 Cross-platform synchronisation means that your bookmarks and browsing history can be accessed on other device you use. All data is end-to-end encrypted while syncing, and although macOS Cross Platform Sync support is not yet available, it is due to launch later this month.
The app gives you the option of creating multiple profiles, each of which can have a different set of security and privacy settings. You might not need to use a VPN for certain tasks, for instance, so you can configure a profile in which it is disabled. There may also be times when you want to leave ads enabled, so you could create a dedicated profile for this and easily switch between them as and when required.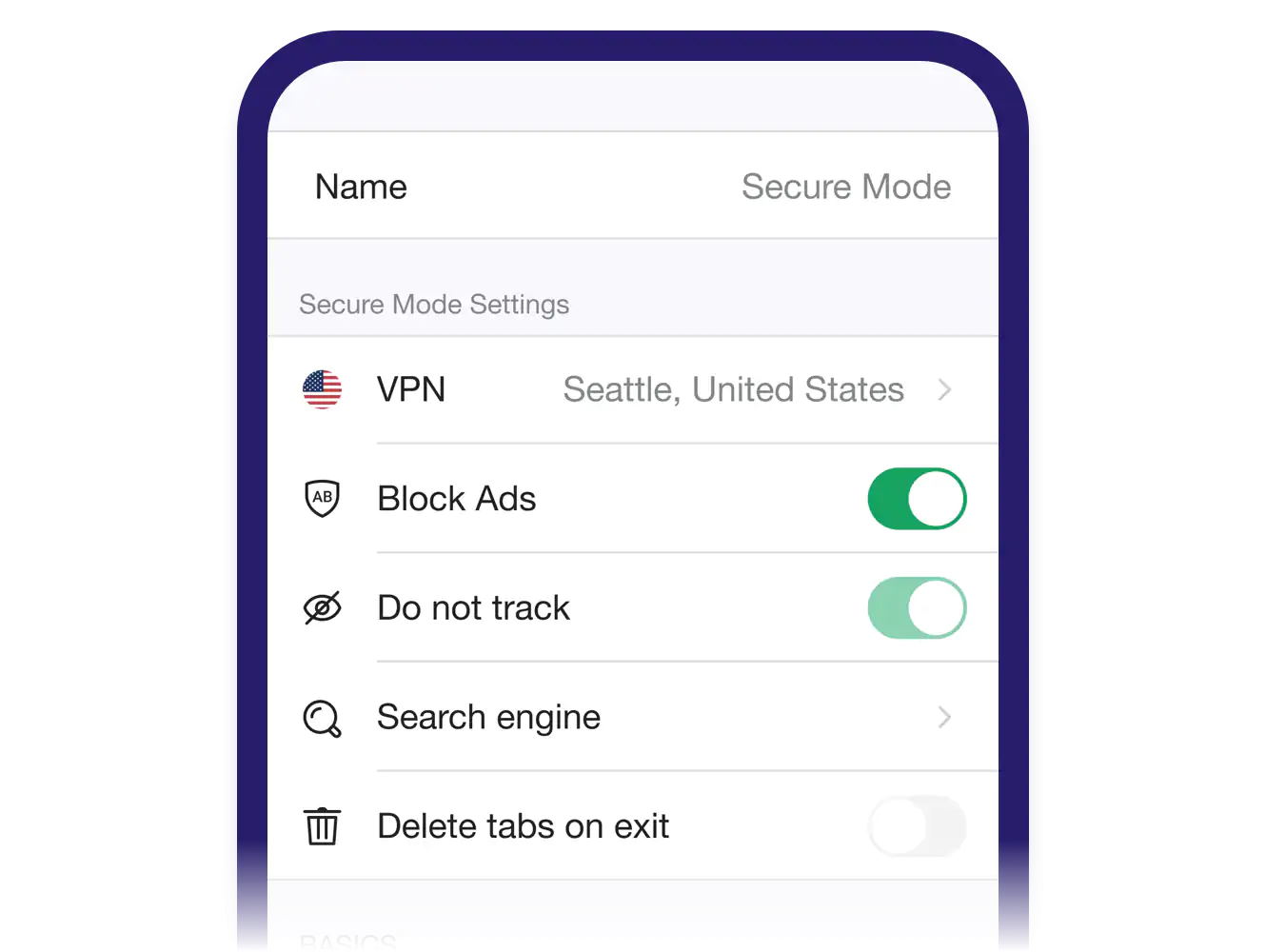 Other highlights of Avast Secure Browser include anti-tracking, and an encrypted download vault to keep your downloaded files away from prying eyes.
You can find out more and download the iPad app here, and the iPhone version here.

Avast Secure Browser for iPad 2.0.1
A super secure mobile browser that maintains your privacy online
Freeware