We all know the importance of backing up our data, and by far the simplest way to ensure that everything is safeguarded is to create system images that back up everything at once. You could buy expensive software to do this, or you could use the newly updated Macrium Reflect 8 Free.
This powerful backup tool is free for home usage and can be used to create images of Windows systems – even when they are running. The latest version of the free edition of this software includes a number of improvements and enhancements, starting off with the ability to create WinPE 11-base rescue media which uses the Windows 11 kernel.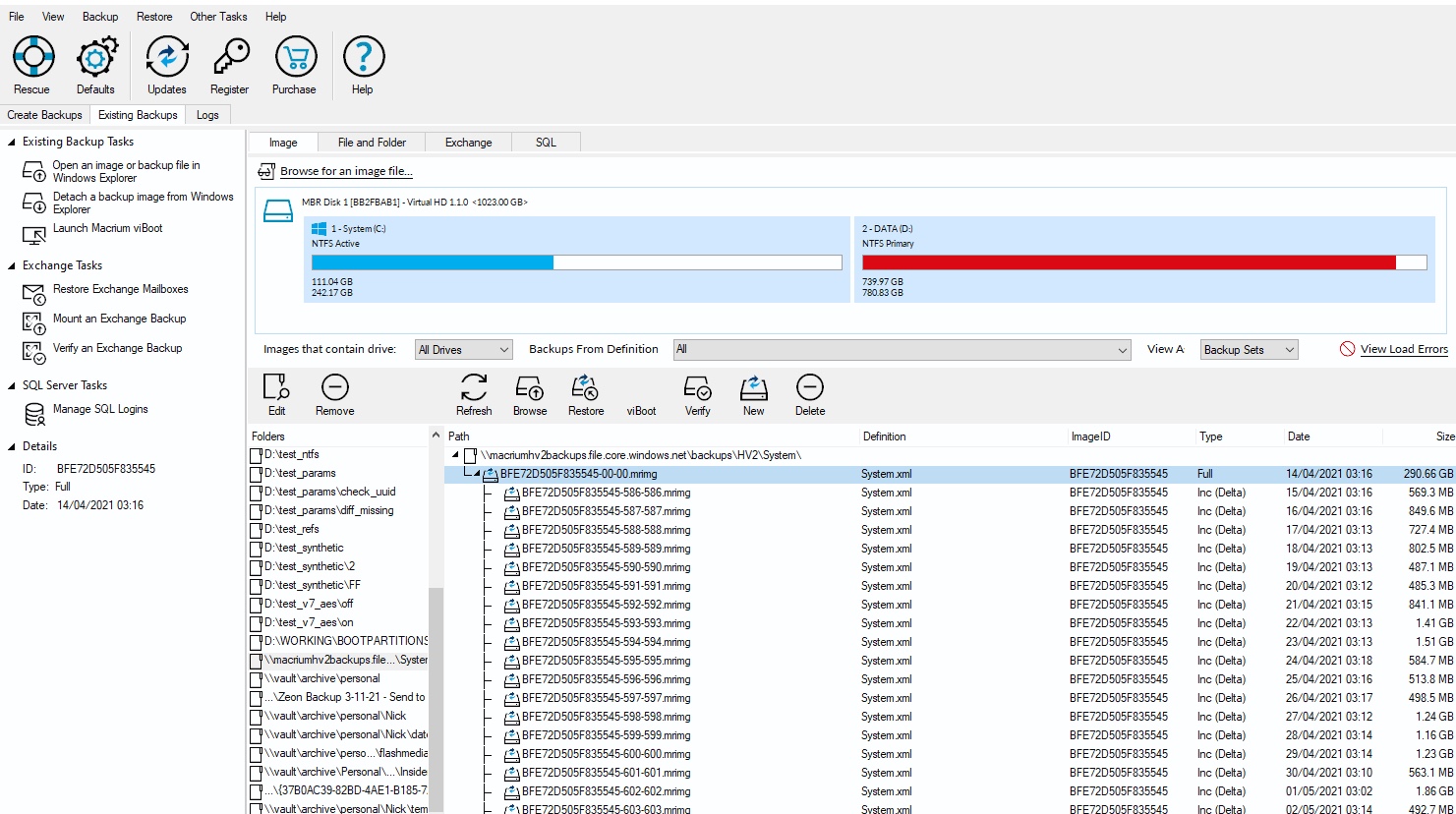 The benefit of creating complete system images is that there is no need to worrying about forgetting to include an important folder. To help you to better manage the images you create, Macrium Reflect 8 Free features a new Existing Backups view as well as a Log view, all contained in a neatly designed, easily navigated interface.
New sorting functions are available to make it possible to view files in the context of backup sets. You can also directly view backup logs for a backup file, either by definition or for the file itself.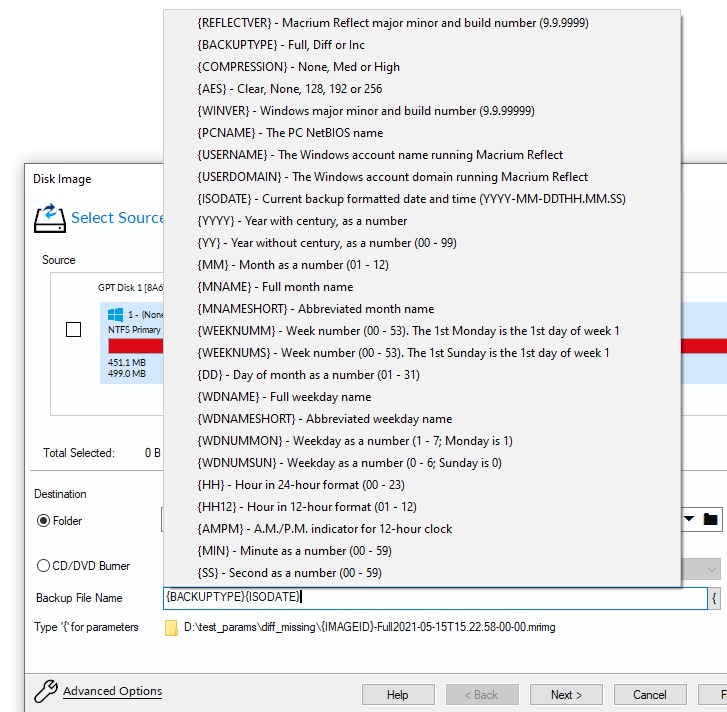 While system imaging is usually used to create clones of internal hard drives, there is now support for removable drives in Macrium Reflect 8 Free. This latest version allows for the imaging and cloning of Flash drives and SD cards. If you need to create images of larger removable media, support for the exFAT file system is available to make this possible.
The latest version of the software gives you even more options and control when it comes to backup file names. You can use runtime parameters to include a range of dynamic information in backup names such as date, compression level, security used and backup type