Security is always a hot topic, but recent world events have made it more critical than ever to review – and potentially change – the security you use to protect your PC. With governments worldwide reiterating their warnings about using Russian-made antivirus tools, now is the time to look for a trusted alternative, and we've got just the tool to protect your entire household for the next two years.
Developed in Europe, Avast Ultimate 2022 is designed to protect up to 10 devices across Windows, Mac, iOS and Android. It's a suite of four products: Avast Premium Security 2022, Avast SecureLine VPN 2022, Avast Cleanup Premium 2022, and Avast AntiTrack Premium 2022. Combined, you get comprehensive protection from all kinds of threats, not just against malware.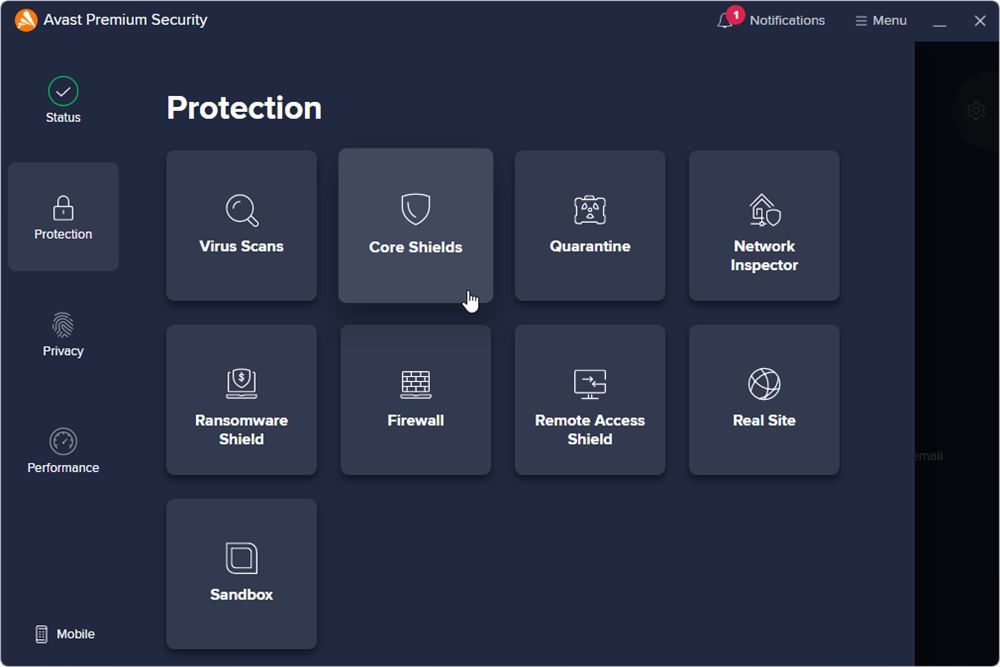 At the heart of your security lies Avast Premium Security 2022. This includes comprehensive security against malicious software, from traditional viruses and trojans to ransomware, plus protection against other kinds of threats, from hackers and online scams to rogue websites and vulnerable Wi-Fi networks.
Private browsing with VPN
Avast SecureLine VPN adds a much-needed layer of privacy to your online activities, whether browsing from home on your desktop or connecting through an untrusted Wi-Fi network on your laptop or mobile. Virtual Private Networks (VPNs) ensure you can't be tracked by your ISP, employer or anyone snooping over an insecure wireless network.
Avast SecureLine VPN promises fast, secure connections through your choice of servers based across over 30 different countries. This means you can bypass content restrictions based on your current location (great for streaming your favourite shows while holidaying abroad, for example).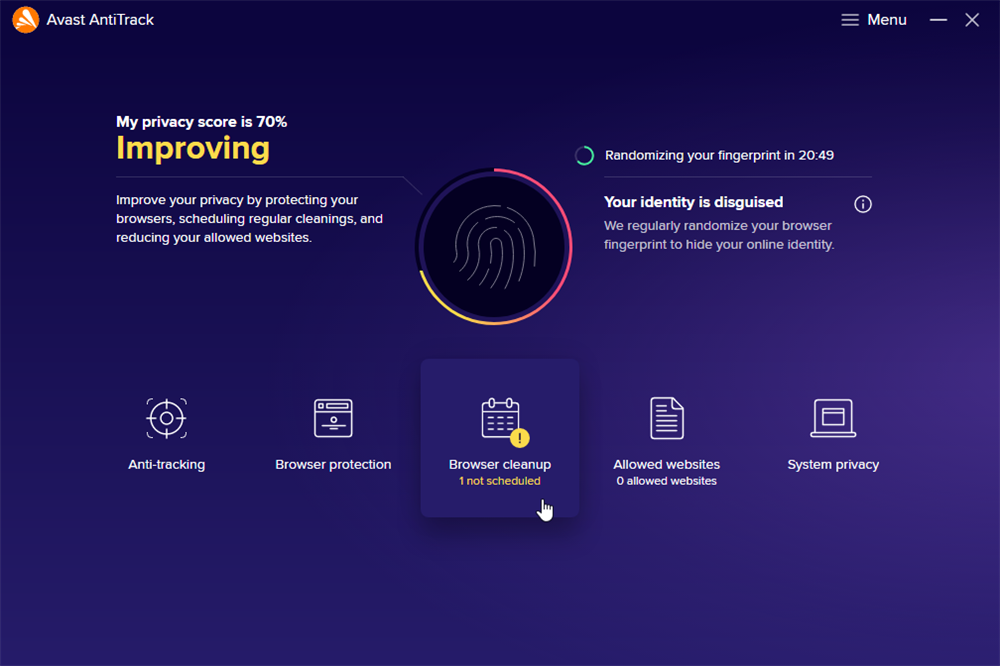 VPNs secure your internet connection, but you'll also need additional protection against those looking to spy on your web browsing activity. That's where Avast AntiTrack Premium 2022 comes in, filling in the gaps to alert you to trackers on websites, help keep your identity private, block targeted advertising and even stop third parties from gathering information about your Windows PC.
Rounding off the suite is Avast Cleanup Premium 2022, a tool designed to keep your PC, Mac or Android mobile clean and running smoothly. Free up disk space quickly, clean up your browser (including removing unwanted plugins and toolbars) and perform maintenance to keep your system in tip-top shape. It can also alert you to program updates, ensuring you don't miss any product improvements or security patches to keep your devices fully protected.
Get the deal
You'd imagine all of that protection – spanning your entire household no less – would come with quite a hefty premium attached, wouldn't you? The good news is that the opposite is true: we've teamed up with Avast to bring you this incredible offer: two years of Avast Ultimate 2022, covering up to ten of your devices, for just $29.99. That's a massive 87% saving on the MSRP of $239.99.
To take advantage of this great offer, head over to Avast Ultimate 2022 2-YR, 10-D to find out more and place your order. Once done, it'll be one less thing you have to worry about in the months – and years – ahead…