If you're looking for an all-in-one image viewer, editor and batch converter for your Windows PC, then FastStone is the tool for you. And with the release of FastStone Image Viewer 7.6, this powerful freeware app just got a whole lot better.
Forget the point release – 7.6 arrives more than two years after version 7.5 and could easily have been version 8.0 given the number of new and improved features. Highlights include a new database engine, rating system and pre-scan folders option.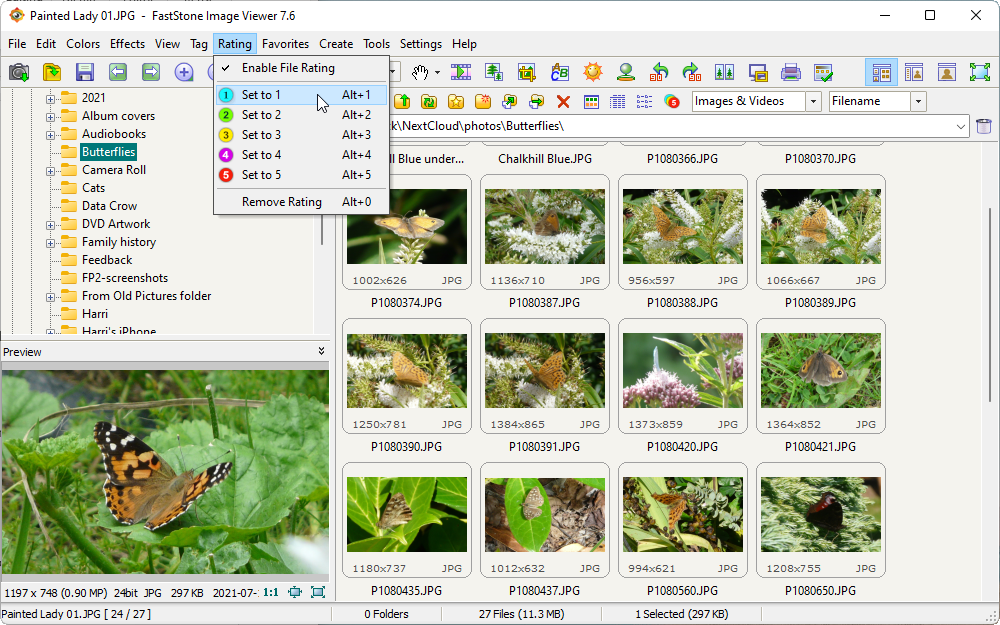 FastStone Image Viewer 7.6, also available as a standalone portable tool, opens with the switch to a new database engine, which FastStone claims will improve performance, capacity and reliability.
Other performance improvements include faster launch times, folder tree creation and network folder access.
One major new feature is the introduction of a new ratings system – users should select Rating > Enable File Rating to switch it on, at which point images can be assigned colour-coded ratings from 1 to 5.
Users also gain a new feature allowing them to pre-scan folders into the app's thumbnail database, allowing them to be prepped before users visit the folders in question. Simply navigate to Settings > Pre-Scan Folders into Thumbnail Database to choose which folders to include. Users can also opt to automatically include sub-folders within the scan.
A related enhancement sees users able to shuffle images within the currently selected folder (View > Shuffle Images or the F7 key) before thumbnail creation is complete.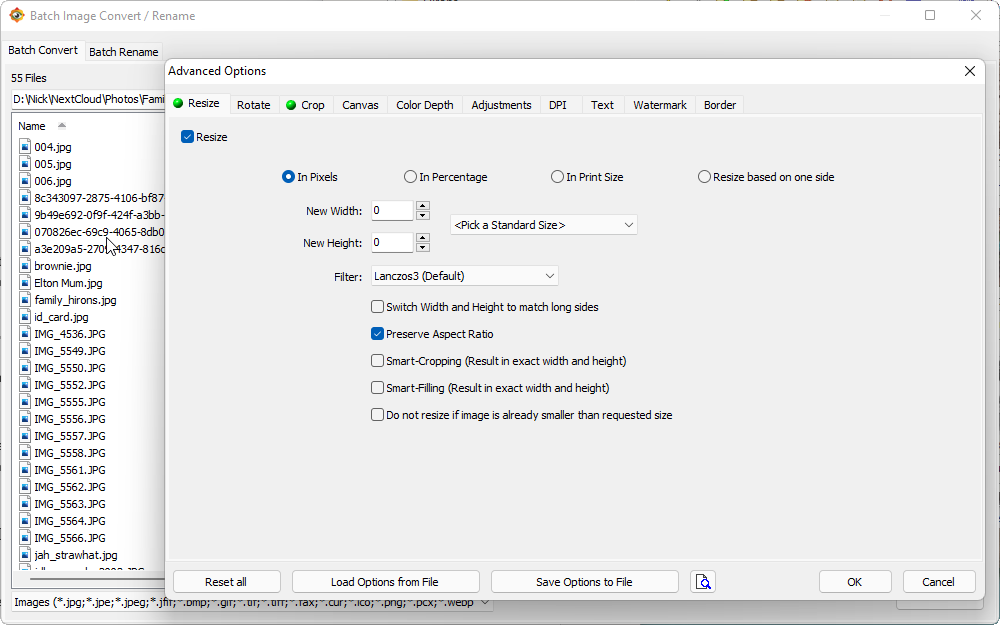 Other new additions include three extra sorting options (date taken, rating and tagged), the promise that tags (and the new ratings) will be preserved when copying and moving files, plus the ability to display the total file size of selected items in the status bar.
Images containing GPS coordinates can now quickly show Google Maps and Google Earth views via new hotkey combinations – Ctrl+Shift+M and Ctrl+Alt+M respectively.
When using the app as a floating window, users should also benefit from the merging of two status bars into one to maximise viewing space. Those with more than two monitors also gain the ability to choose which of their secondary displays to use with the program via Settings.
The Design and Print tool gains a Preserve Aspect Ratio option, while the Image Strip Builder now allows users to centre images via an option. Users can also incorporate an EXIF Lens Model option to captions and text in various parts of the program, including the Batch Convert tool.
The update is rounded off by the usual flurry of small unspecified improvements, bug fixes and security patches.
You can download FastStone Image Viewer 7.6 and FastStone Image Viewer 7.6 Portable for PCs running Windows XP or later. It's free for home use, while a lifetime license that supports commercial use costs $34.95.