On schedule, The Document Foundation's open-source, cross-platform office suite gains its first major point release of the year with LibreOffice 7.5. Version 7.5 unveils various design tweaks – including a new application – along with another long list of new and improved features right across the suite.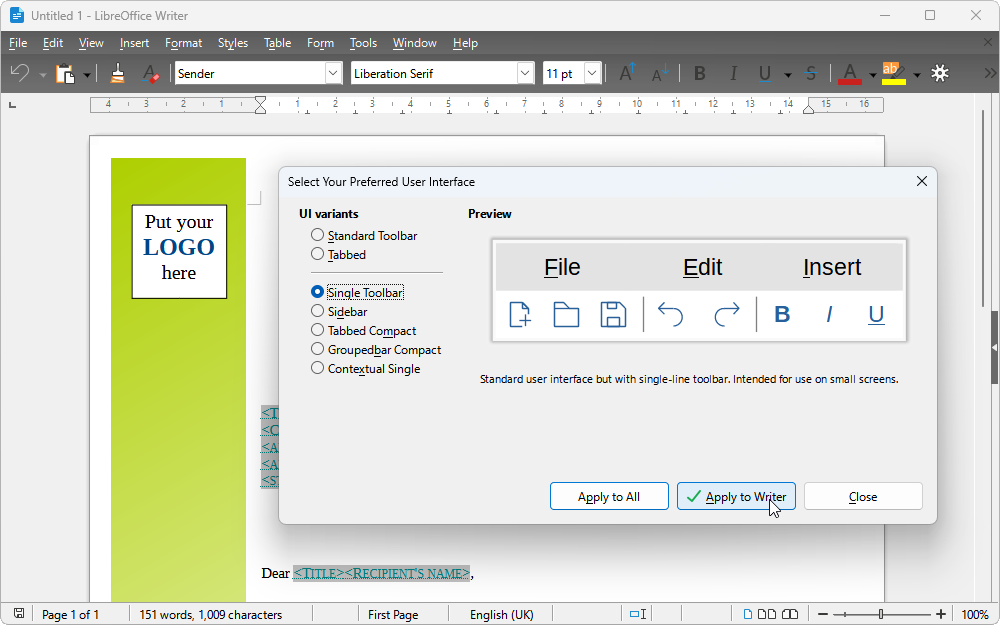 LibreOffice 7.5 opens with some design tweaks – including "major improvements" to its dark mode support, which basically consist of over 40 bug fixes. There's also new application and MIME-type icons, described as "more colourful and vibrant".
The single toolbar user interface has been upgraded too – users can access this via View > User Interface… > Single Toolbar – with the promise of context-aware controls, which can be customised. For now, the controls have been rolled out to Writer only. Other UI improvements include smooth scrolling support on GTK3 scrollbars (hold Shift as you click) in Linux, and the ability to filter recent documents by type in the Start Center.
The PDF Export feature gains several improvements, including the ability to export content controls to PDF in Writer, making it possible to create interactive PDFs containing combo boxes among other control types.
The Font Features dialog also gains several new options, while macOS users can now embed fonts into their documents.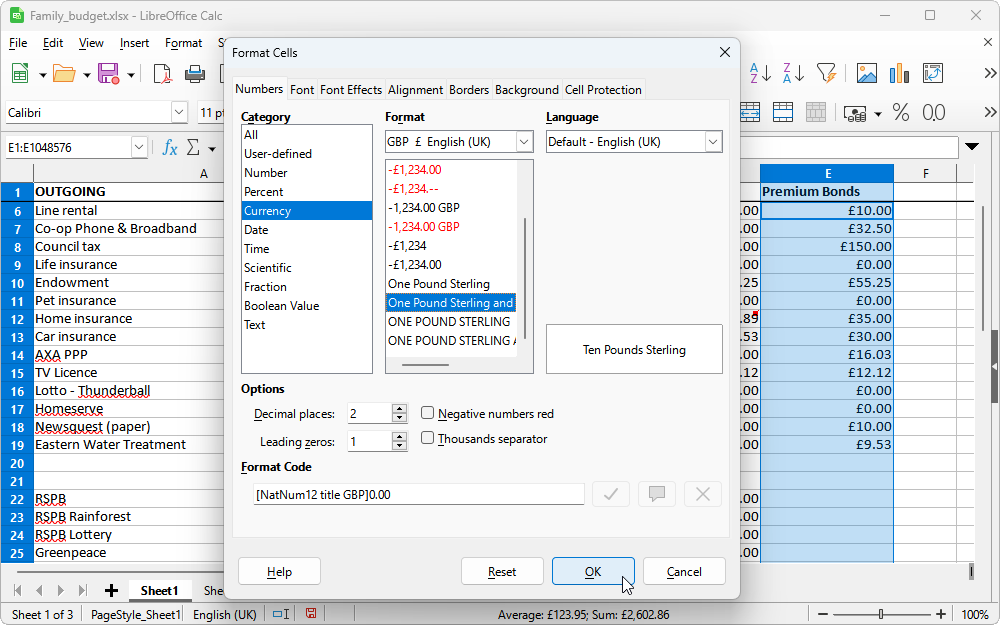 Each application within the suite also gains new features alongside improvements to existing ones. Writer users should find that Bookmarks are now more visible thanks to various visualisation improvements (including coloured bookmarks for metadata visualisation), while users can now edit bookmark text content within the Bookmarks dialog.
There's also a new automatic accessibility checker option to be found under the Tools menu, and the word processor also gains machine translation capabilities for the first time, powered by the DeepL translation engine.
Calc users will be pleased to learn that data tables are now supported in charts, while users should find functions easier to track down in the Functions Wizard thanks to the fact the search tool now includes matching keywords from function descriptions in its search results.
Finally, Impress & Draw users gain a new set of default table styles, along with table style creation and customisation capabilities. Users can also now drag and drop objects in the navigator and run the presenter console in a normal window as opposed to full-screen.
As always, for a comprehensive list of new and depreciated features, plus improvements and fixes, check out the Release notes.
LibreOffice 7.5 Community Edition is available now as a free open-source download for Windows 64-bit and Windows 32-bit, plus Mac and Linux.