The days of hand-coding websites are long gone, and site creation application such as WebSite X5 have made life much easier for individuals and businesses. We may now be a couple of months into 2021, but this very title has received a major update which includes a new look for the new year.
While the new user interface – which is cleaned, polished and refined – is perhaps the most immediately obvious change in the newly released WebSite X5 2021.1, there's plenty more going on as well. Things get off to a great start with a new welcome page to help get you started with the guided process of creating a site.
There are some changes which directly impact upon the creation of sites, while there are others which bring new features and options to visitors to your completed site.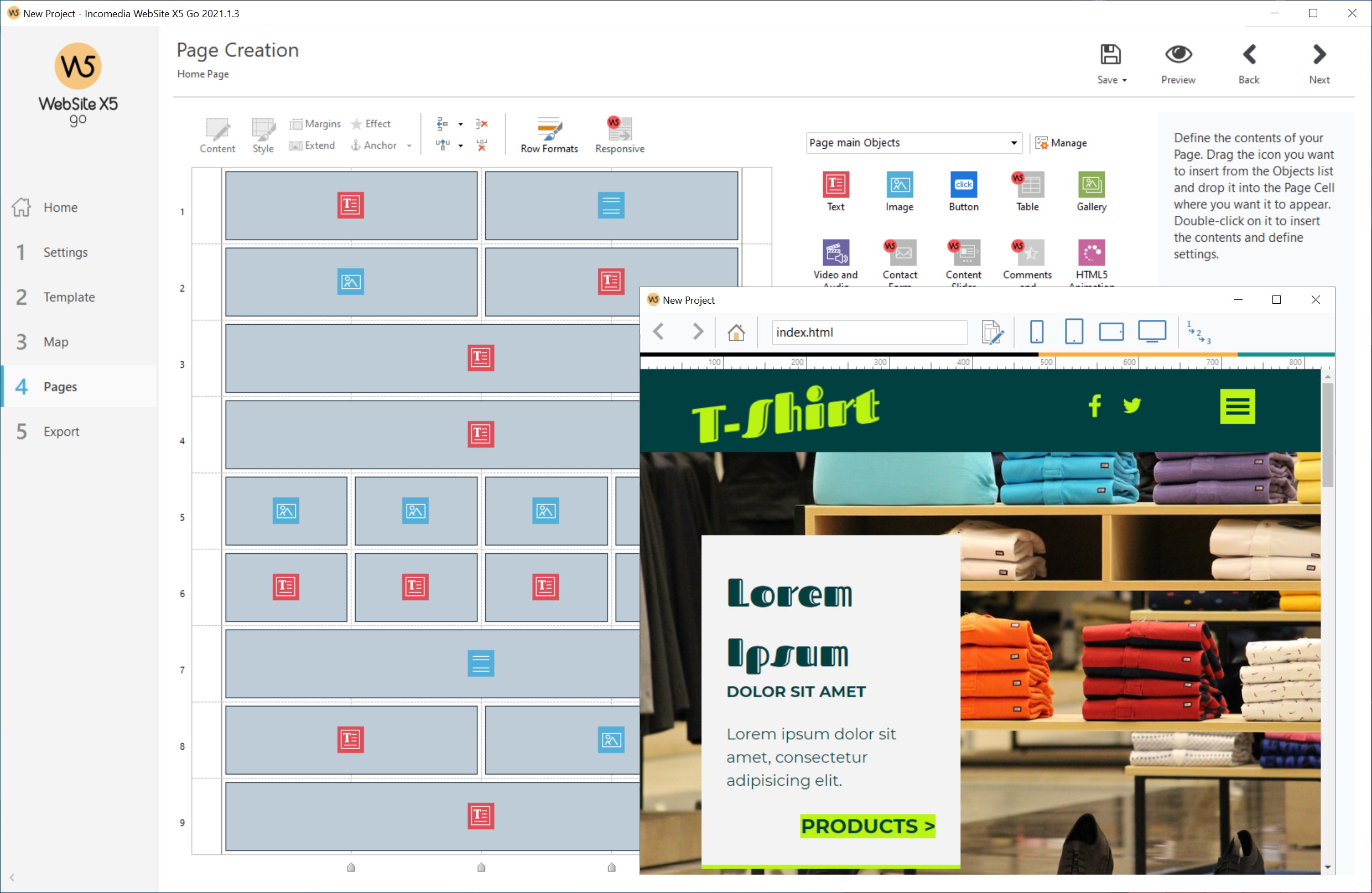 You may well be working on two or more sites at the same time, and a new preview feature helps to make it easier to identify the one you need at a glance – no more struggling to remember or interpret project names.
Large sites can be difficult to create and manage, but they can also be difficult for visitors to navigate. Although an element of this is down to the design you implement, the sheer scale of some sites means that it can be very difficult for users to find what they are looking for. The arrival of a new search field object in the app, empowers you to make the lives of your visitors a whole lot easier.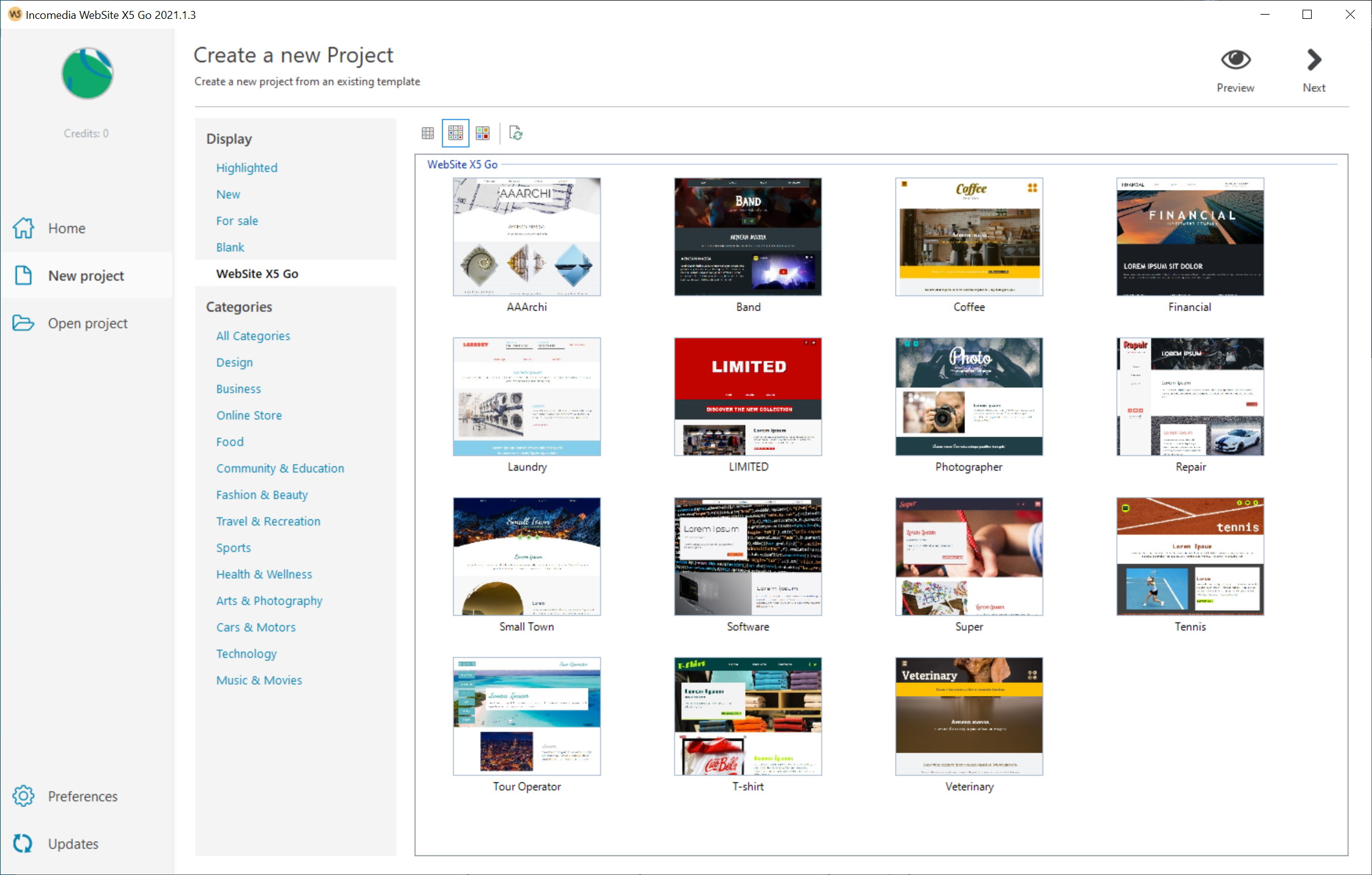 Other new design features include the ability to add full-width backgrounds to rows, as well as adding transition effects to the image list background and image timings.
If you have opted for the WebSite X5 2021.1, you will find that there are new templates to use in the gallery. These are all of the same high quality we've become used to from WebSite X5, and thyey help to greatly speed up the creation process.
You can find out more about WebSite X5 2021.1 and download a trial version of the software here.

WebSite X5 Evolution 2023.1.3
Easily create responsive websites, no design skills required.
Function Limited Demo