German developer SoftMaker Software GmbH has unveiled the latest version of its free office suite for Windows, Mac and Linux. SoftMaker FreeOffice 2021 is the first major release in over three years, and provides free alternatives to the key components of Microsoft Office, namely Word, Excel and PowerPoint.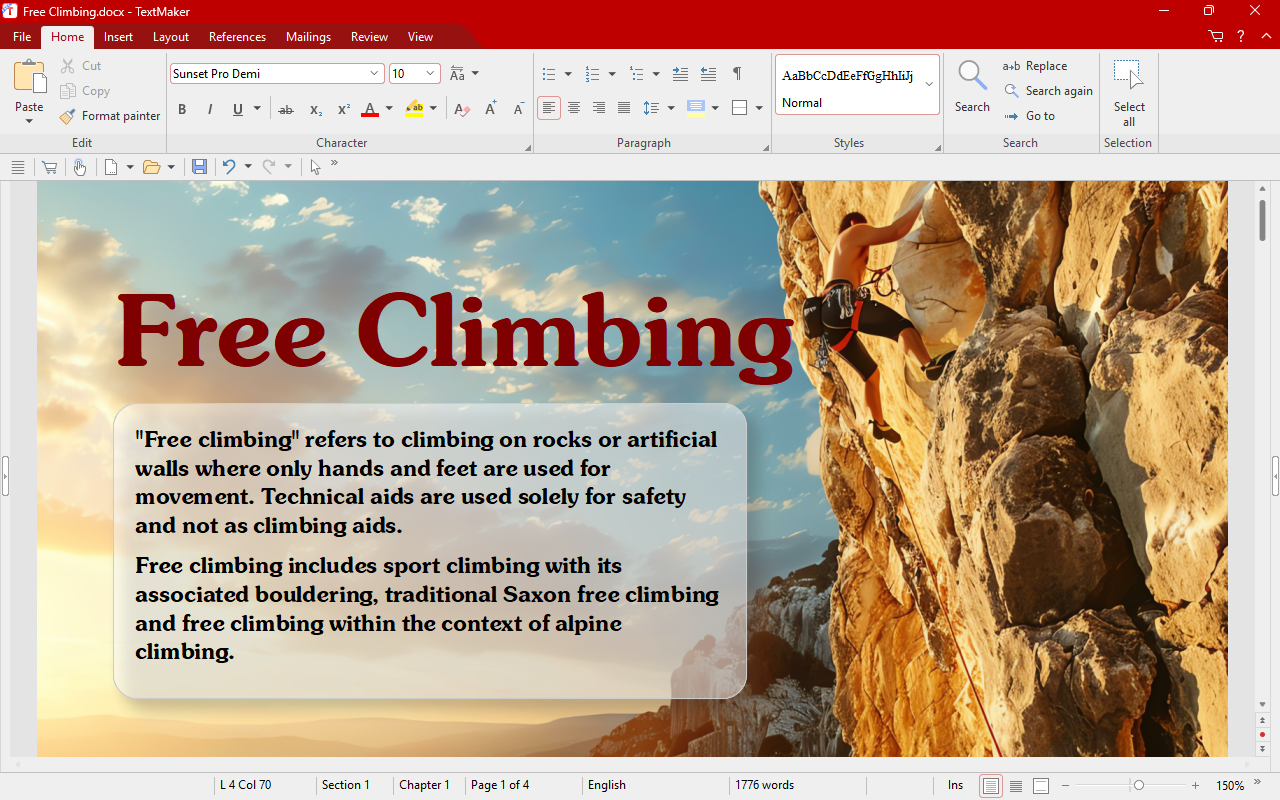 New features are thin on the ground, and form just a subset of those that accompanied the commercial release of SoftMaker Office 2021 last year.
Word processor TextMaker 2021 gains support for 'simultaneous use of footnotes and endnotes within the same document', while Powerpoint alternative Presentations 2021 adds new OpenGL-based animations and slide transitions, which – SoftMaker promises – improves compatibility with PowerPoint documents.
The suite's spreadsheet – PlanMaker 2021 – gains extended pivot tables and support for conditional formatting, while being updated to ensure compatibility with the latest versions of Excel, including 2019, 2021 and 365.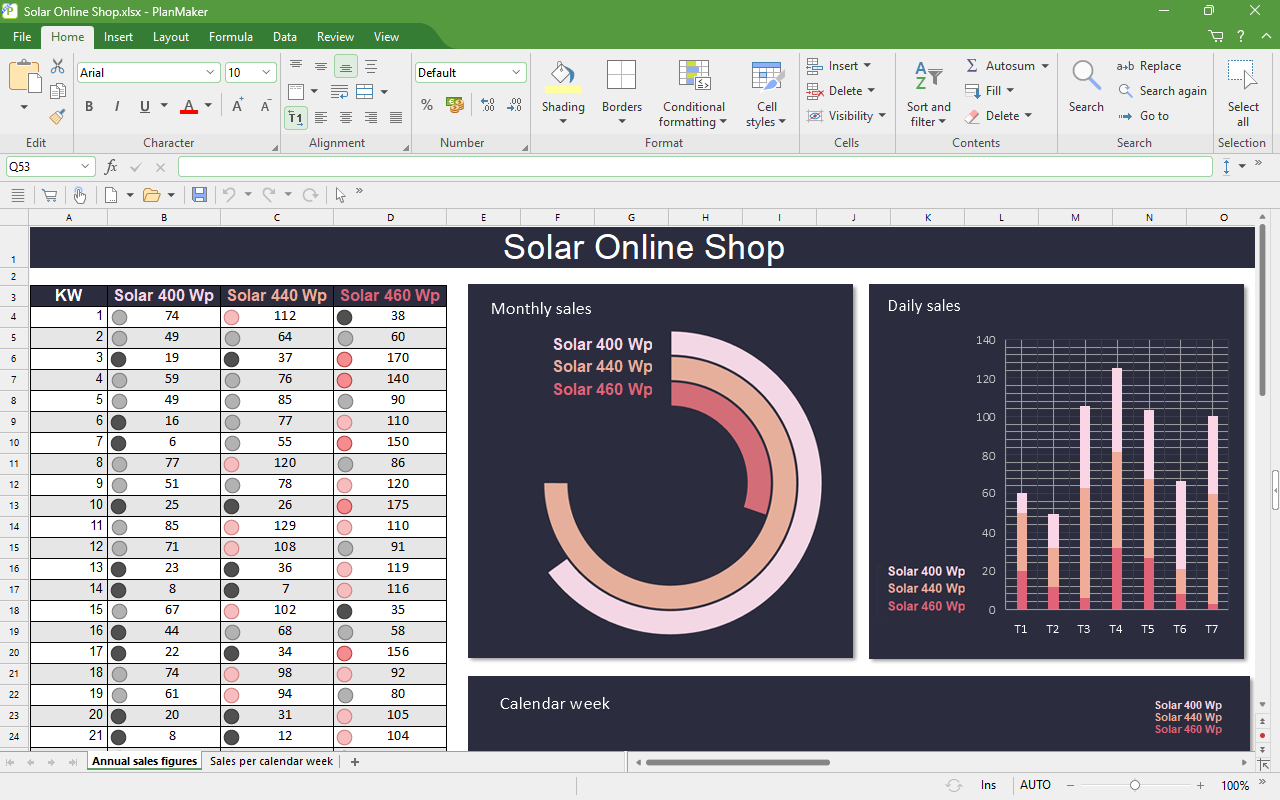 Other changes include initial support for the SVG graphics format and the ability to use a single license across all three operating systems at once.
The build is based on the latest version of SoftMaker's commercial release, SoftMaker Office 2021, but lacks many of the features added to that release, which include fold marks in documents, portable slideshows and page break previews in PlanMaker.
SoftMaker FreeOffice 2021 is available now as a free download for Windows, Mac and Linux. Users can install the program on up to three computers. The full commercial version comes in two editions – Home and Universal – which can be bought via annual or monthly subscription, or a one-time purchase, with annual subscriptions costing $29.90 (Home) and $49.90 (Universal) respectively.