Yet more goodies have been added to Microsoft's open-source PowerToys tool with the arrival of PowerToys 0.64 for Windows 10 and 11 PCs.
This time round, users gain tools for identifying processes that are locking files and directories along with an editor for the Hosts file.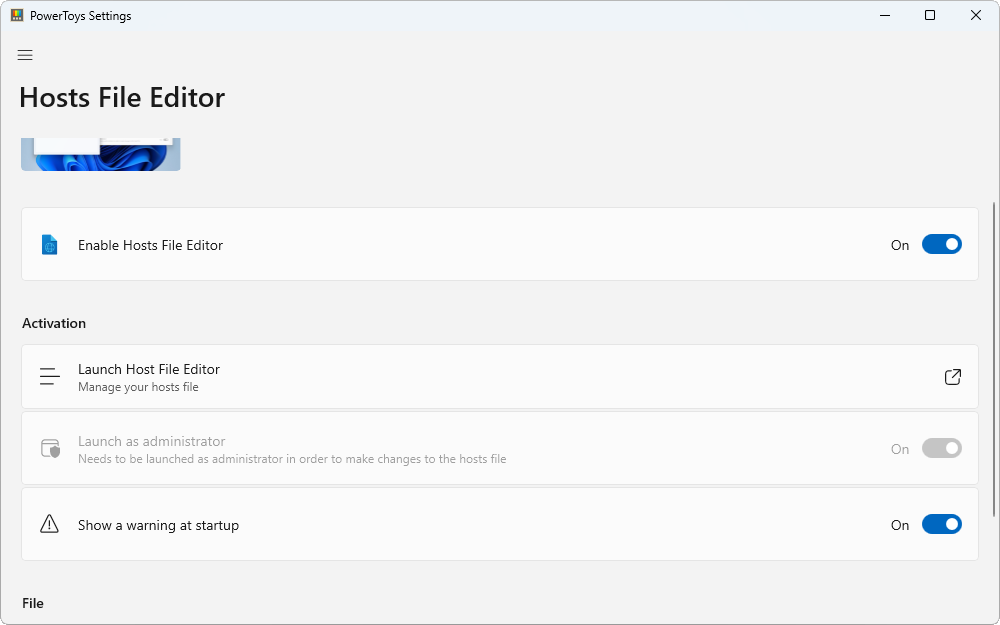 The latest release – which follows last month's minor update (v0.63) that shrank the size of the installed app by around 30% - brings PowerToys' roster of tools to 17 in total.
The main highlights are of course the two new tools. Of these, File Locksmith is potentially the most useful. Once the update has been applied, users simply need to right-click any file or files and choose 'What's using this file?' via the 'Show more options' submenu. This then opens a window displaying each file and whichever process or application is currently using the file, along with a handy 'End task' button that force-quits the process in question to free up access to the file.
The tool also features a refresh button to verify if processes have been unlocked (either through File Locksmith or other means, such as closing the application in the usual fashion) as well as a button for relaunching it with administrator privileges for deeper access.
The Hosts File Editor offers a simple UI for those wishing to view and edit their Hosts file, which is used to redirect network traffic matching certain hostnames to specific IP addresses. Entries are added via a simple 'Add new entry' dialog providing fields for address, host name and comments.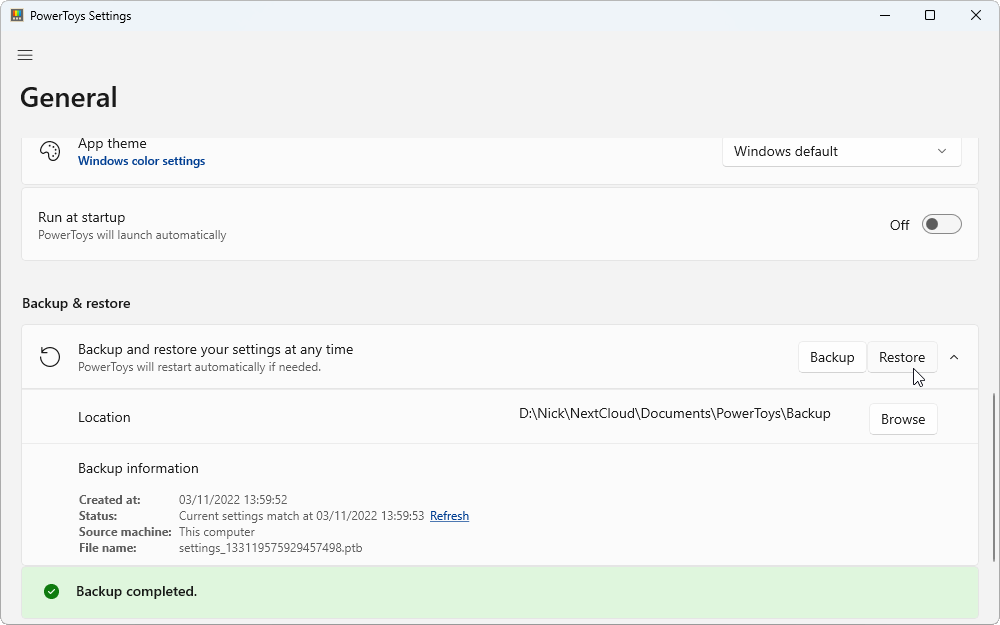 Elsewhere, users gain the ability to back up and restore their PowerToys configuration via a file – the new feature can be found under the PowerToys Setting General tab – while new Group Policy Objects files allows organisations to control access to specific PowerToys utilities.
Many current apps also gain updates and improvements – most notably, FancyZones now allows users to set defaults for horizontal/vertical screens for better intended results.
For a complete rundown of the changes in PowerToys 0.64 as well as access to the Group Policy Objects files, check out its changelog.
PowerToys 0.64 is available now as a free, open-source download for PCs running Windows 10 and 11.