Primate Labs has unveiled a major new version of its cross-platform free benchmarking tool with the release of Geekbench 6.0.0 for desktop and mobile. The release comes more than three years after the last major update came out in September 2019.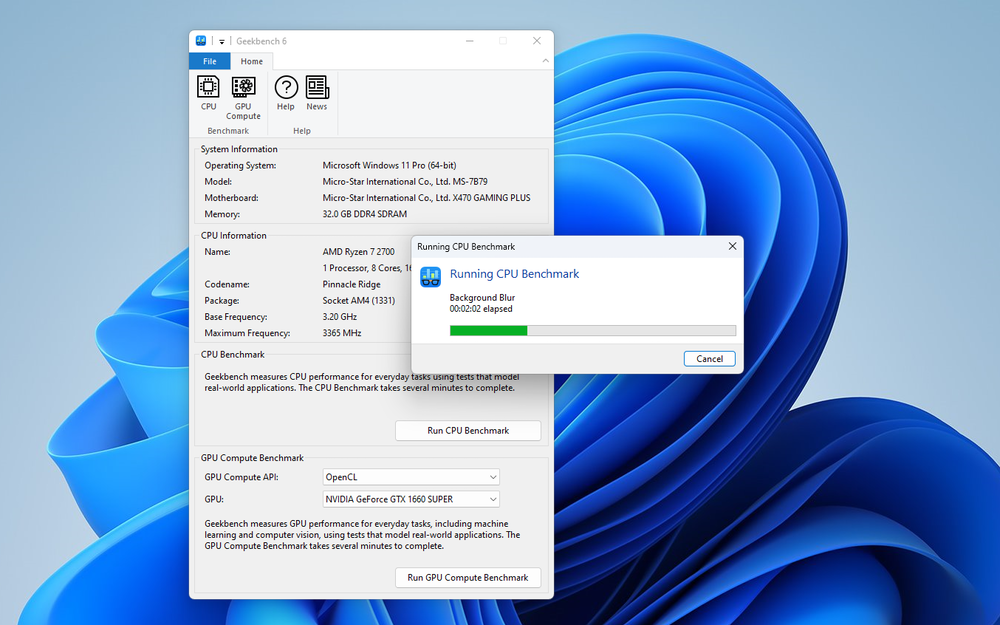 Geekbench 6 has been engineered around how Primate Labs envisages computers and mobiles are being used in 2023. Its tests now include several new workloads, including the effects of blurring backgrounds in video conferencing streams, removing unwanted objects automatically from photos, and the use of scripting languages to analyse, process and convert text.
In addition, the data sets used have been updated to align with modern usage patterns, which means higher resolution photos in image tests and larger and more complex files for other tests.
Multi-core tests no longer assign separate tests to each individual core, instead focussing on how multiple cores work together on shared tasks. Primate Labs says this better reflects the use of newer performance and efficient cores in desktops and laptops.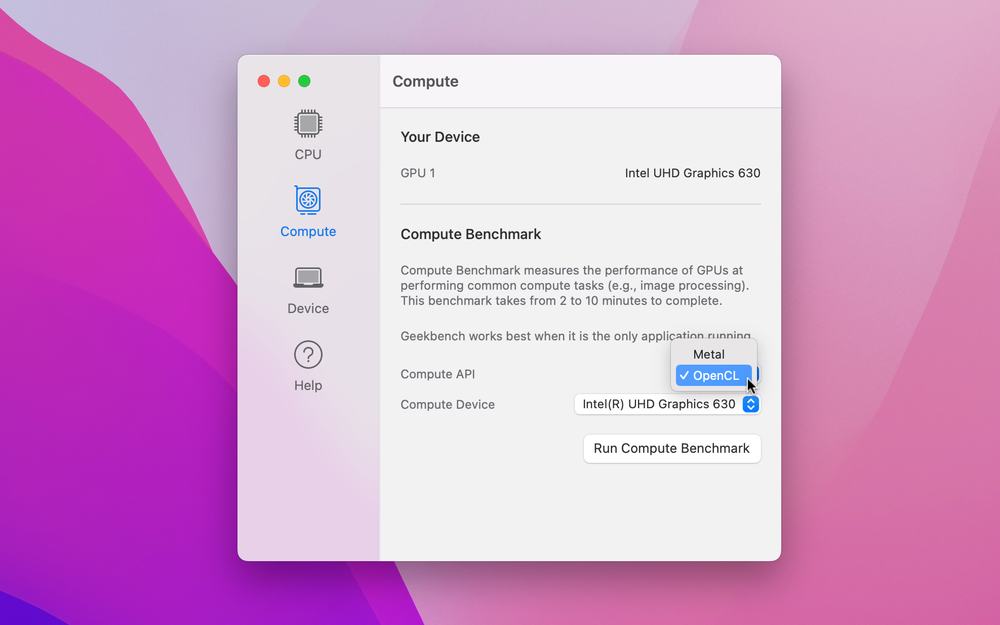 Geekbench splits its benchmarks into two separate categories: CPU, which measures both single-core and multi-core performance using a range of real-world tests, which include augmented reality and machine learning as well as everyday tests like checking email to playing music.
The GPU Compute benchmark will appeal to those who use their computers to play games, edit video or process images. Geekbench 6.0 adds support for testing the cross-platform Vulkan API.
After tests are complete, results are displayed in the user's browser, which can then be uploaded to compare with others via free Geekbench Browser account.
Geekbench 6.0.0 is available now for Windows, macOS and Linux. The free version includes CPU and GPU Compute benchmarks. A Pro version with commercial license costs $79, and adds the ability to store results offline, along with automation tools and a standalone mode for portable use.
Geekbench 6.0.0 is also available free for mobile devices, with builds for Android and iOS both available.

Geekbench 6.2.1
Measure the performance of your CPU and RAM with this straightforward benchmark
Trial Software