Italian developer Incomedia has released Website X5 Evo 2023.1 Evo and Website X5 Pro 2023.1, a major new release of its wizard-driven, user-friendly website building product line for Windows.
Version 2023 debuts with a major facelift, but also unveils several new features including image list thumbnails and SEO properties for galleries, plus refreshed templates and updated compatibility and security.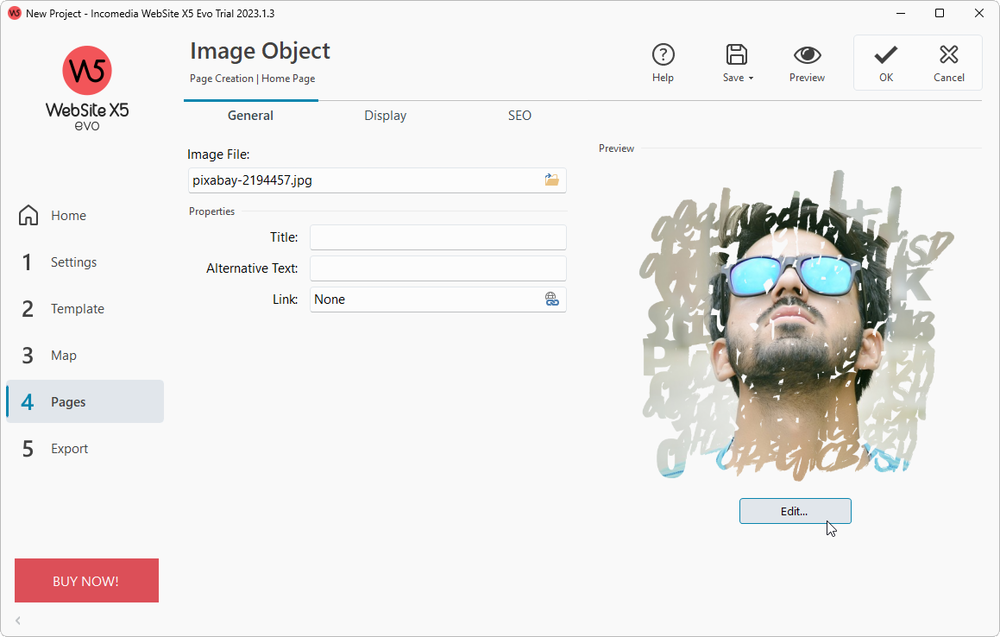 The headline new feature is the revamped user interface. Inspired by the style and logic of Windows 11, Website X5 2023.1 revisits the UI's colours, textures, spaces and shapes to provide what Incomedia believes is "a more up-to-date, orderly and welcoming environment".
Elsewhere, major improvements have also been unveiled for the program's image galleries. The somewhat uninspiring-looking filename list is now joined by a new image thumbnail option for easier browsing and identification. What's more, thumbnails can be rearranged through simple drag and drop, and a series of toolbar buttons makes it easy to define each image's properties, including newly added title and alt text fields for improving SEO.
Users also gain the ability to edit objects directly from a site preview thanks to a new edit button: once selected, users can then click an object to open its settings window to perform quick edits without having to leave the preview screen or hunt for the required tool.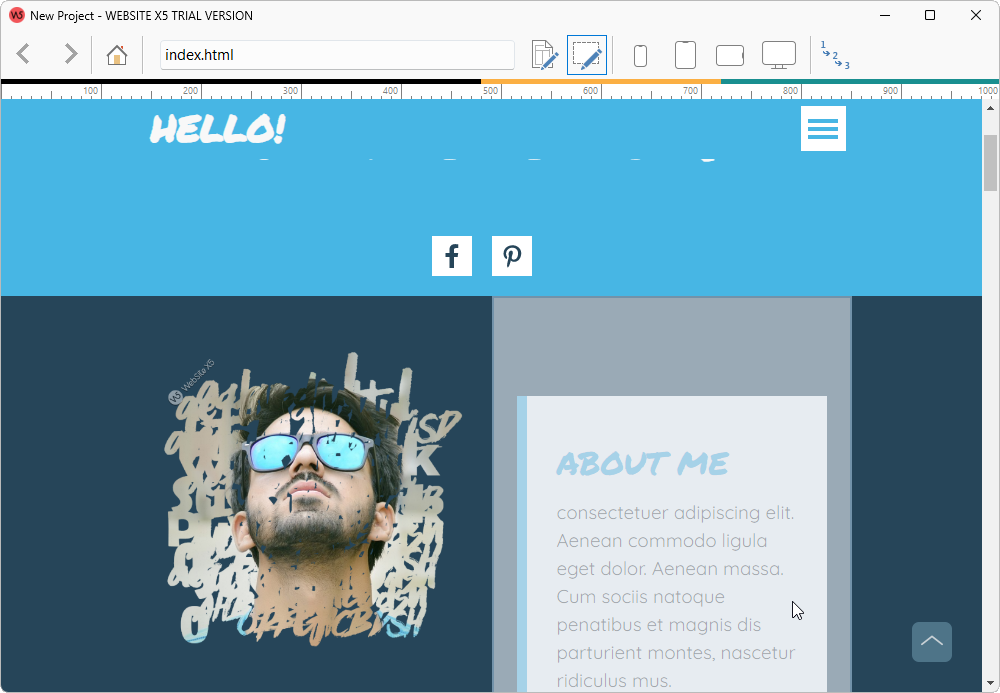 Other changes see a number of templates (five in Evo, ten in Pro) replaced with brand new designs, along with support added for servers running PHP v8.2. Finally, Pro users gain the ability to specify a minimum order within their e-commerce pages.
Both Website X5 Evo 2023.1 and Website X5 Pro 2023.1 Pro are available now as free 15-day, function-limited trials for PCs running Windows 7 SP1 or later. The update is free to registered 2022 users – new licenses cost $99.99 (Evo) and $219.99 (Pro) respectively – visit the WebSite X5 pricing page for details of what's in each version.