Mozilla has rolled out Firefox 119.0, the latest version of its open-source, Gecko-powered web browser for Windows, Mac, Linux and Android.
The new release offers two notable new features – a major expansion of its Firefox View tab's content, plus additional PDF editing tools along with a slew of security and privacy enhancements.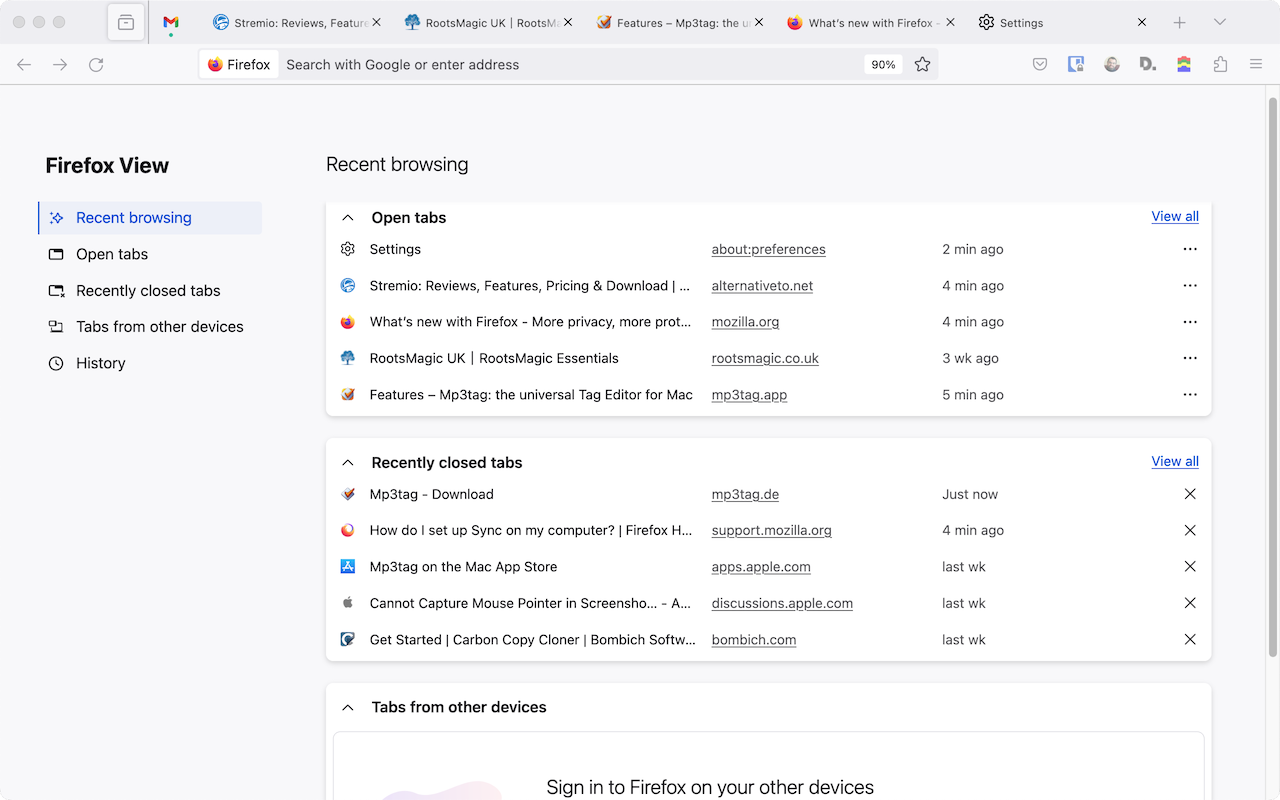 Firefox 119.0 opens by adding more content to the Firefox View tab, which turned a year old this month. It now displays all open tabs – including from other windows and synced devices. A browser history option has also been added, along with sort options by date or by site.
The browser also implements improvements to its PDF viewing tool that will extend its editing capabilities to allow users to add both images and alt text captions.
Both features may not appear immediately as they're being rolled out across the user base.
Elsewhere, recently closed tabs now survive sessions that don't have automatic session restore enabled, meaning that when users restore a previous session they'll continue to reopen any previously open tabs and windows.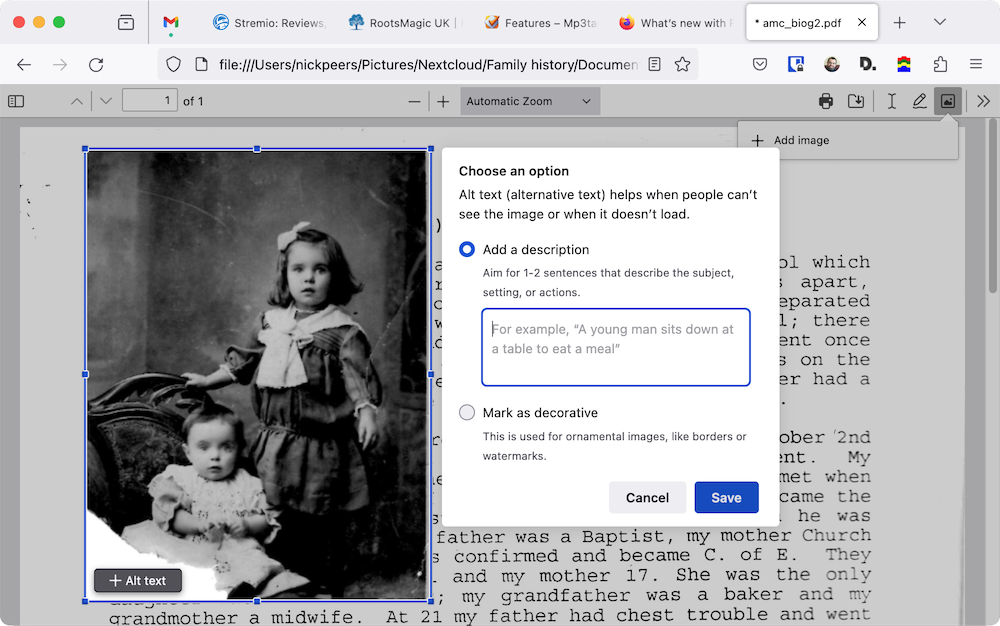 Enhanced privacy protections include reducing font visibility to websites in Enhanced Tracking Protection strict mode to combat font fingerprinting, along with the partitioning of Blob URLs when deploying Total Cookie Protection to mitigate a potential tracking vector.
The Storage Access API has also been updated to improve security at the same time as mitigating website breakages as part of the roadmap to phase out all third-party cookies in the browser. All users also gain access to Firefox's Encrypted Client Hello (ECH) feature to extend browser privacy as described in this Mozilla article.
Finally, those importing data from Chrome gain the ability to migrate across selected extensions too. This basically searches installed Chrome user extensions and then tries to match them to their Firefox equivalents – if found, the extensions are installed during the data migration process.
Firefox 119.0 is available now as a free open-source download for Windows, Mac and Linux.