IObit Advanced SystemCare is back with a big update that brings not only a new look, but also a number of new and improved tools, and also the addition of AI to automate the optimisation of your computer.
The updated look is what you'll notice first about IObit Advanced SystemCare 14, but the latest version is about much more than a fresh coat of paint. As ever, there is a free version and a paid-for professional edition, and this time around the powerful Internet Boost tool is available to users of the free version.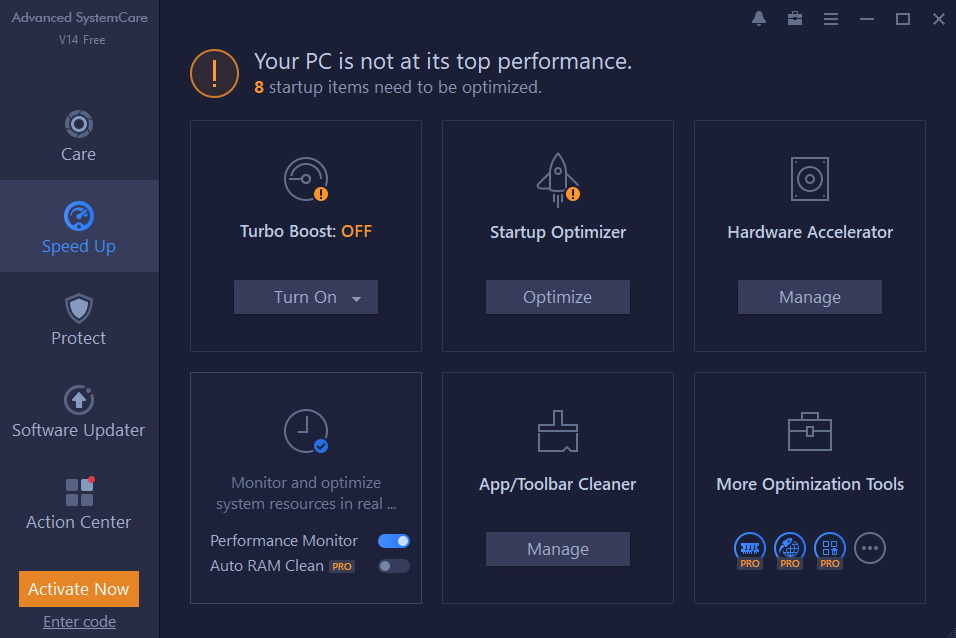 While all of the tools you have becomes used to are all present and correct, IOBit Advanced SystemCare 14 also sees the arrival of some new utilities. For instance, there is the new Disk Check tool which can be used for one-click detection and repair of disk errors. The suite is now also able to determine antivirus and firewall status so it can offer better security advice.
Version 14 of the optimisation suite also the Startup Optimizer feature being dramatically improved. Designedto help decrease boot times and increase overall system speed, this component has been enhanced through the addition of a larger database and a new detection of shortcuts and links feature.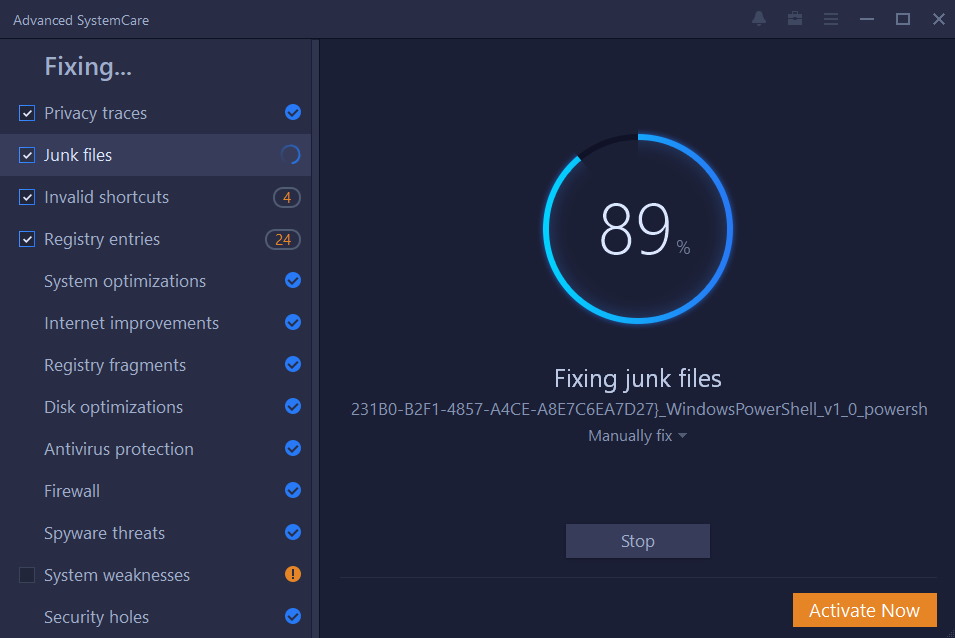 Other areas of the toolkit that have been improved include the Disk Cleaner which is now able to free up more disk space than in previous versions. The database for the Anti-Spyware module has been expanded to offer greater protection, and there is now full support for the Chromium-based version of Microsoft Edge by all of the browser-related tools
The privacy component has been improved to help further protect your personal and sensitive data, and the registry cleaner now removes 10 percent more invalid or unnecessary entries. The program itself has been optimised for faster startup times and general performance, but you really need to try it out for yourself to see what a different it can make to your computer.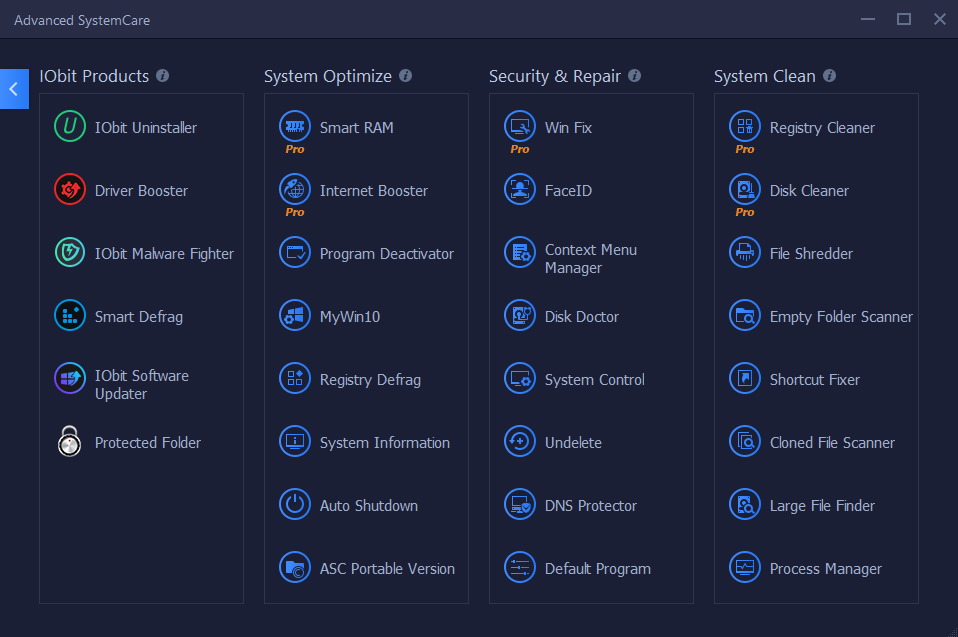 You can find out more and download the freeware version of IObit Advanced SystemCare 14 here.