We all know the importance of backing up our computers, and we are increasingly coming around to the idea of actually doing so. The problem is that preparation is needed. If something goes seriously wrong with your system and you want to restore everything from a backup, what happens if you cannot boot into Windows but you've not created bootable recovery media?
With the release of DiskImage 16 Professional, O&O Software has a solution. The addition of DiskImage RecoveryPartition to the application means that even when the worst-case scenario occur, the recovery media you need is already available on your hard drive.
The new RecoveryPartition feature means that, aside from the process of creating a backup, no additional preparation is needed. While many backups are created with the view that data can be restored if it is accidentally deleted or wiped out in some other way, many people simply do not factor in the possibility that they may not be able to boot into Windows to access the recovery tool.
Ordinarily you would need to use a bootable CD, DVD or USB drive to instigate a recovery in this instance, but this is something that RecoveryPartition avoid. O&O describes the new feature as a "inbuilt boot source for when disaster strikes", and it's something that's sure to save many people.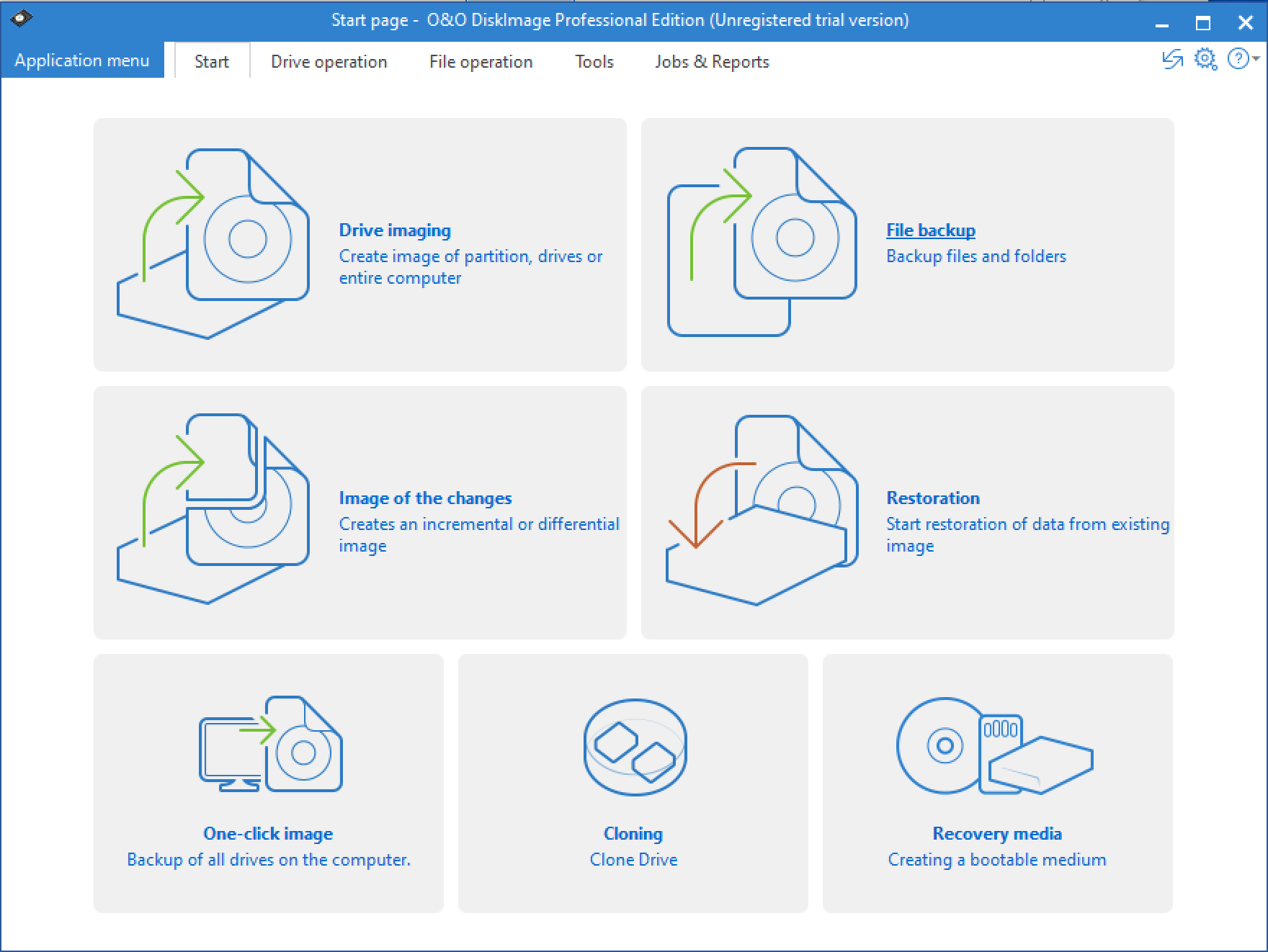 The new feature means that your recovery media is always going to be available, so there's no risk of losing your bootable DVD or CD, or of overwriting your USB drive when you need to save some files.
While some computer come preconfigured with a recovery partition, this is not always the case. And even when a recovery partition is available, it will only restore your computer to its original, factory state. O&O's solution means that the same technique can be used to restore your most recent backup.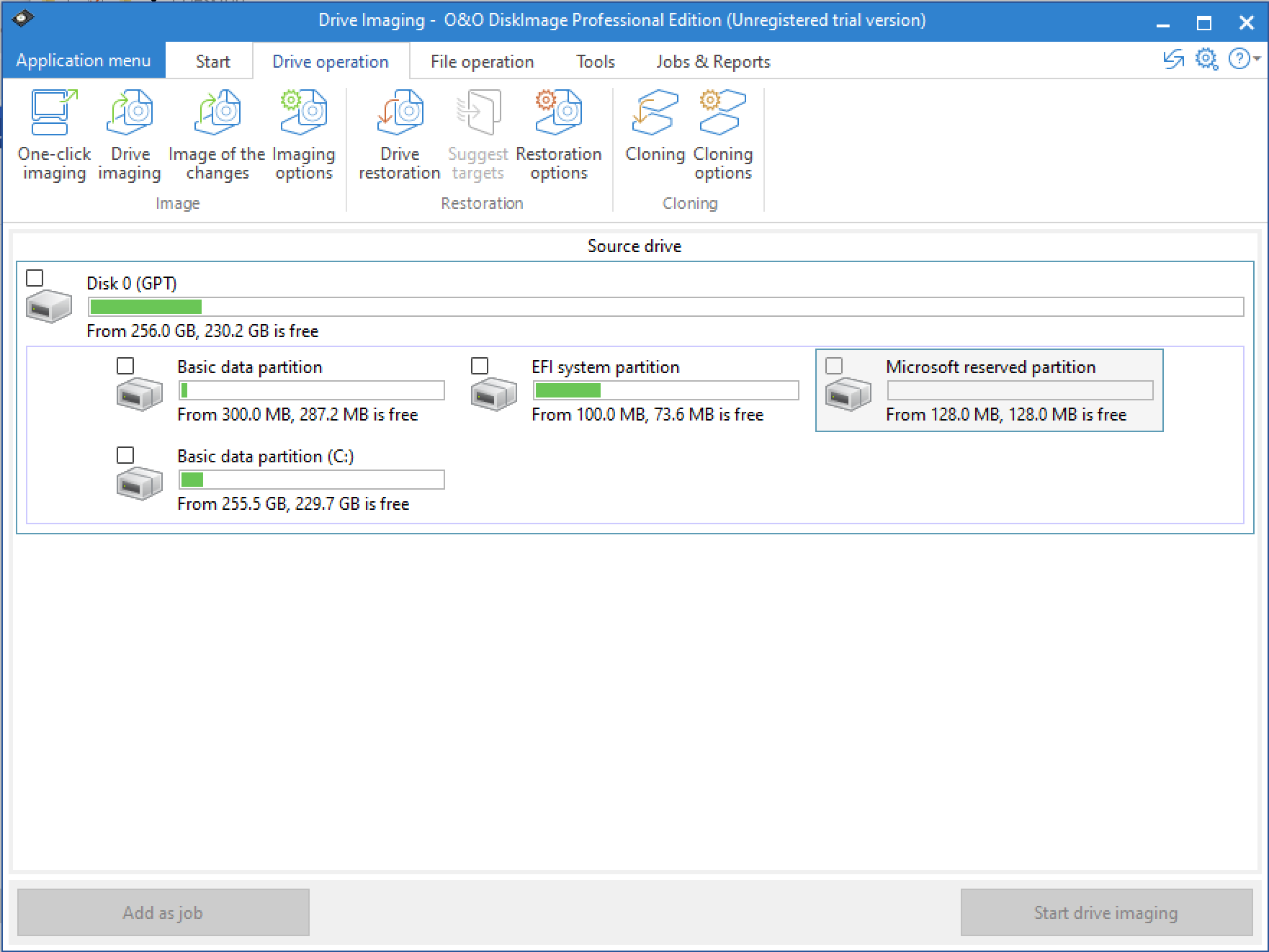 The program is highly flexible, giving you the option of backing up just a selection of files and folders, entire partitions or hard drives, or an entire system. All of this can be achieved in just a few mouse clicks.
There's also a new O&O DiskImage To Go feature which lets you use a USB drive or external hard drive as an automatic backup and boot medium. Any time you connect the drive, a backup will be created for you based on your selected setting, and the same drive can be used as a bootable recovery option.
You can find out more about O&O DiskImage 16 Professional and download a free trial of the software here.

O&O DiskImage 18.4.318
Back up individual files or take entire disk images with O&O's powerhouse backup tool
Trial Software