Microsoft has started the process of rolling out another major feature update for Windows 11 users. Windows 11 22H2 is trickling out to users as of now.
Despite the 'feature update' nomenclature, the second major Windows 11 update of 2022 doesn't herald much in the way of splashy headline features, but what it does is start drip-feeding significant numbers of useful improvements across the whole of Windows itself.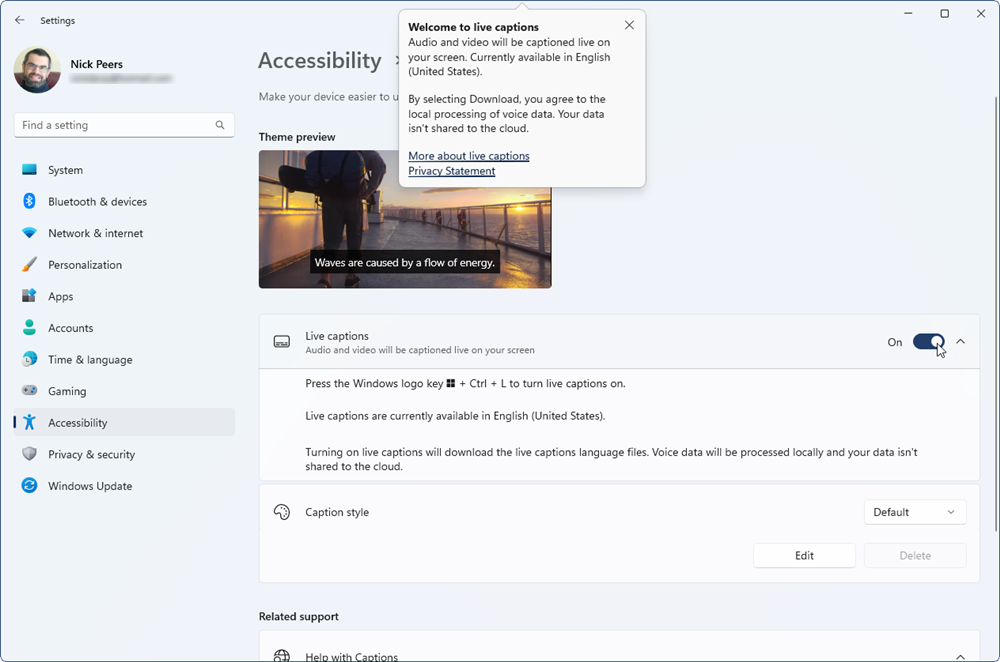 Three visible areas receiving updates in Windows 11 22H2 include the Start menu, File Explorer and Snap. The Start menu now allows users to add named folders to the Pinned area to group related apps together for easy access.
File Explorer's left-hand Navigation pane has been revamped and effectively split into three sections. The chief addition is a new Home view, which combines Quick Access, Recent and Favourites (a new place for frequently accessed files to reside) in a single main view.
The Snap Assist function also gains a welcome improvement – when you drag a window to the top of the screen, a new Snap Bar pops up with several layout options available – just drag your window into the relevant space to move and resize it accordingly.
Elsewhere the Focus Assist – now simply called Focus – is more accessible via a option that appears under the calendar. In addition, there are changes to the way the feature is configured under Settings – users will now find the automatic rules have been unlinked from Focus and moved to System > Notifications.
Other changes include the "addition" of new tools, which in reality simply means the repackaging of tools previously available as standalone additions into Windows itself. These include video editor Clipchamp, and Microsoft Family, which is based on the Microsoft Family Safety app.
Task Manager also gets a facelift, losing the dated multi-tabbed interface in place of a UI similar to Settings, with the various sections now accessible via a left-hand menu. There's also a new Live Captions accessibility option for those struggling to follow speech in videos.
Users will also discover new audio and video options when configuring cameras via Settings > Bluetooth & devices to improve conference calls, including Voice Focus (filters out background noise), Background Blur, Eye Contact, and Automatic Framing.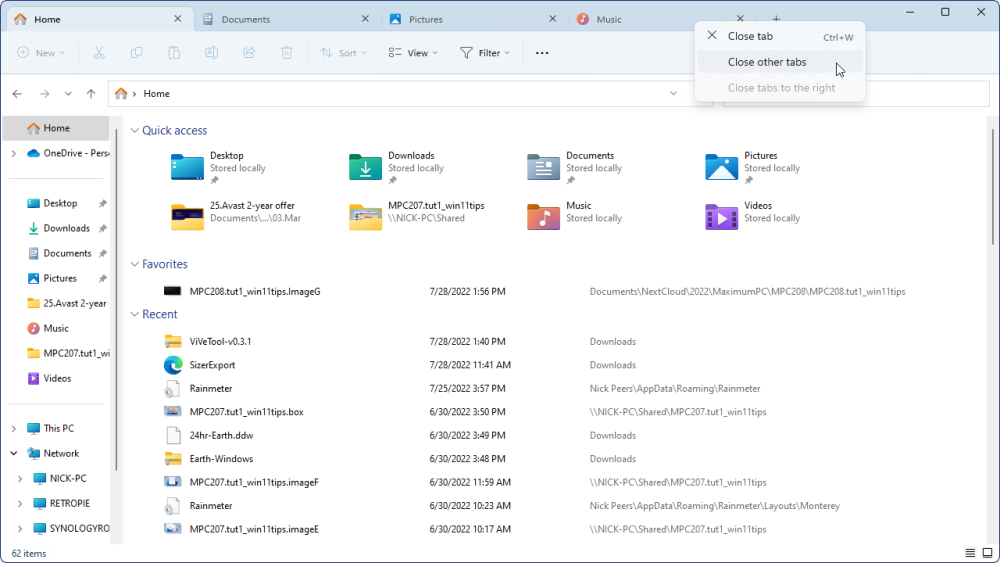 Interestingly, Microsoft has confirmed via Chief Product Officer Panos Panay's blog announcing Windows 11 22H2 that going forward, new features will appear monthly rather than be held back for major releases.
In addition to confirming the long-awaited support for tabbed browsing in File Explorer will land in October, Panay also revealed other enhancements due to join it: an updated Photo app, Taskbar overflow and the ability to easily share content to more devices.
Windows 11 22H2 is starting its rollout to Windows 11 users now. If you can't wait for your turn, and are looking to reinstall Windows 11 from scratch, you can download Windows 11 22H2 as an ISO image for burning to DVD or bootable flash drive.