Universal Media Server 13.0 has received its first minor update since its initial release during the busy holiday season. Universal Media Server 13.0.1 is largely a bug-fix release, but builds on the landmark 13.0 release, which unveiled an on-the-fly 2D-to-3D converter for standard videos.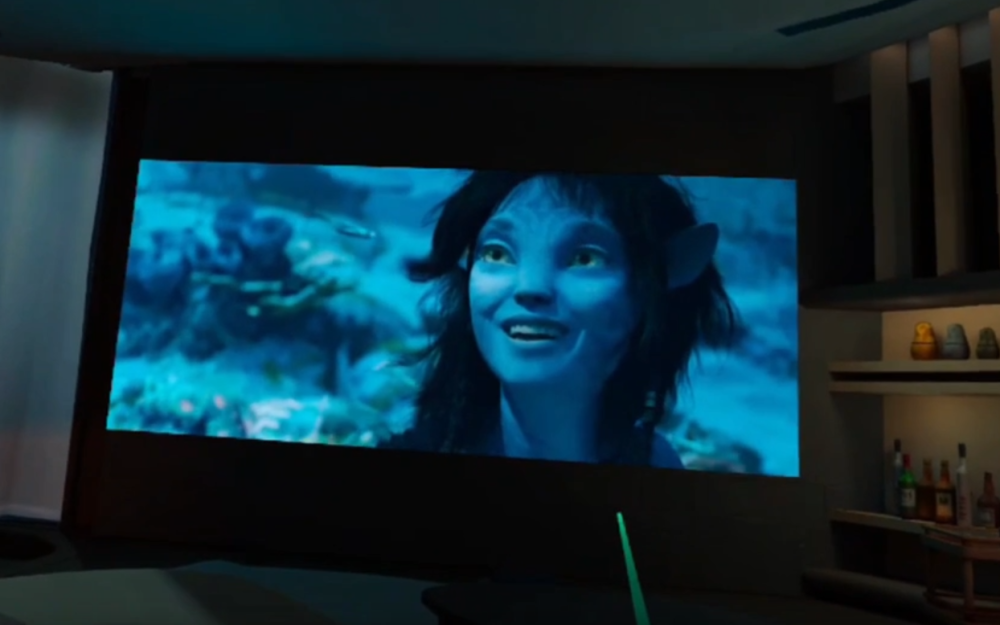 Aimed primarily at those viewing video through a VR headset and associated VR media player, the 2D-to-3D converter works during playback to convert standard 2D videos to 3D. The feature requires a PC with a suitably powerful GPU acting as the server along with a suitably fast Wi-Fi connection (AX1800 Wi-Fi 6 was used during testing).
The solution provided by UMS can generate a range of different 3D output formats to suit individual requirements – both SBS and TB/OU at half, full and double resolutions. Full details – including software and configuration requirements – are described in a blog post.
Other changes in 13.0 were primarily a range of fixes, along with support for AlbumArtist over UPNP and a tweak to the system tray icon, which now opens web settings when double-clicked.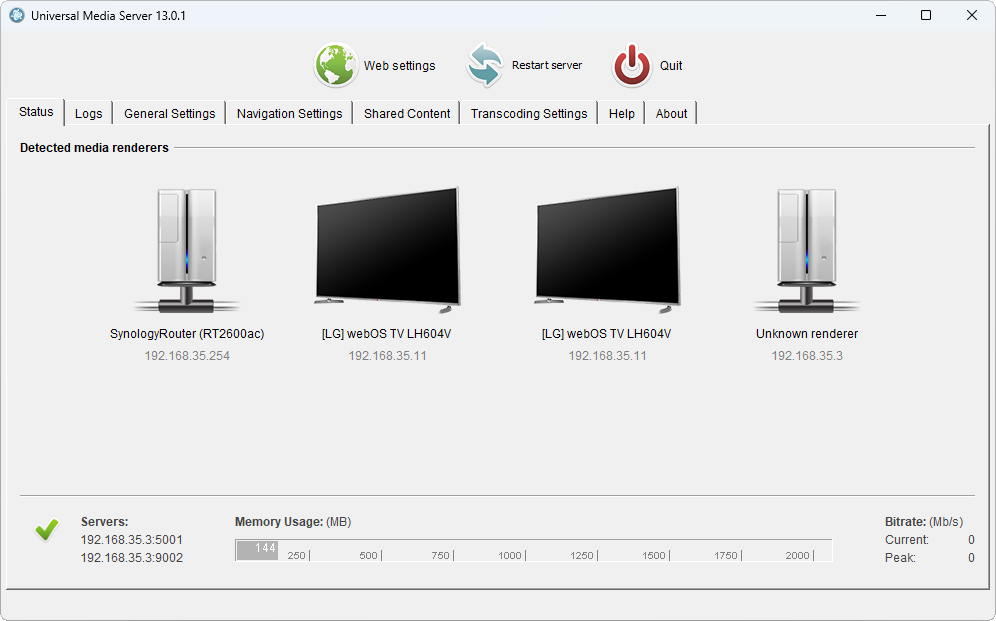 Version 13.0.1 has swiftly followed – improvements include an increase in the default maximum memory on Windows, various dependency updates and several more bug fixes.
Patreon subscribers also gain early access to version Universal Media Server 13.1.0, which based on previous releases should be made available to all users within the next few weeks. This sees a raft of improvements to go with 13.0's single feature release – alongside further refinements to the 2D-to-3D conversion process, users will gain language support for API metadata, faster h.265 transcoding and the promise of more compatible h.264 streams produced via MEncoder.
A comprehensive list of all changes across all three versions can be found on the project's GitHub page.
Universal Media Server 13.0.1 is available as a free download for Windows, macOS, Linux and Docker. Users can gain early access to the 13.1.0 build by becoming a Patreon subscriber for as little as $1/month.