After a period of beta testing, Microsoft has launched a stable version of Windows Terminal 1.0. This powerful tool combines PowerShell, the Command Prompt and Windows Subsystem for Linux in a single application, giving developers and power users easy access to the tools they need.
For anyone who is working with multiple tools simultaneously, the arrival of a tabbed interface will prove to be a huge boost to productivity. On top of this, it is also possible to break individual tabs up into multiple pans to make it easy to copy and paste, or to compare outputs.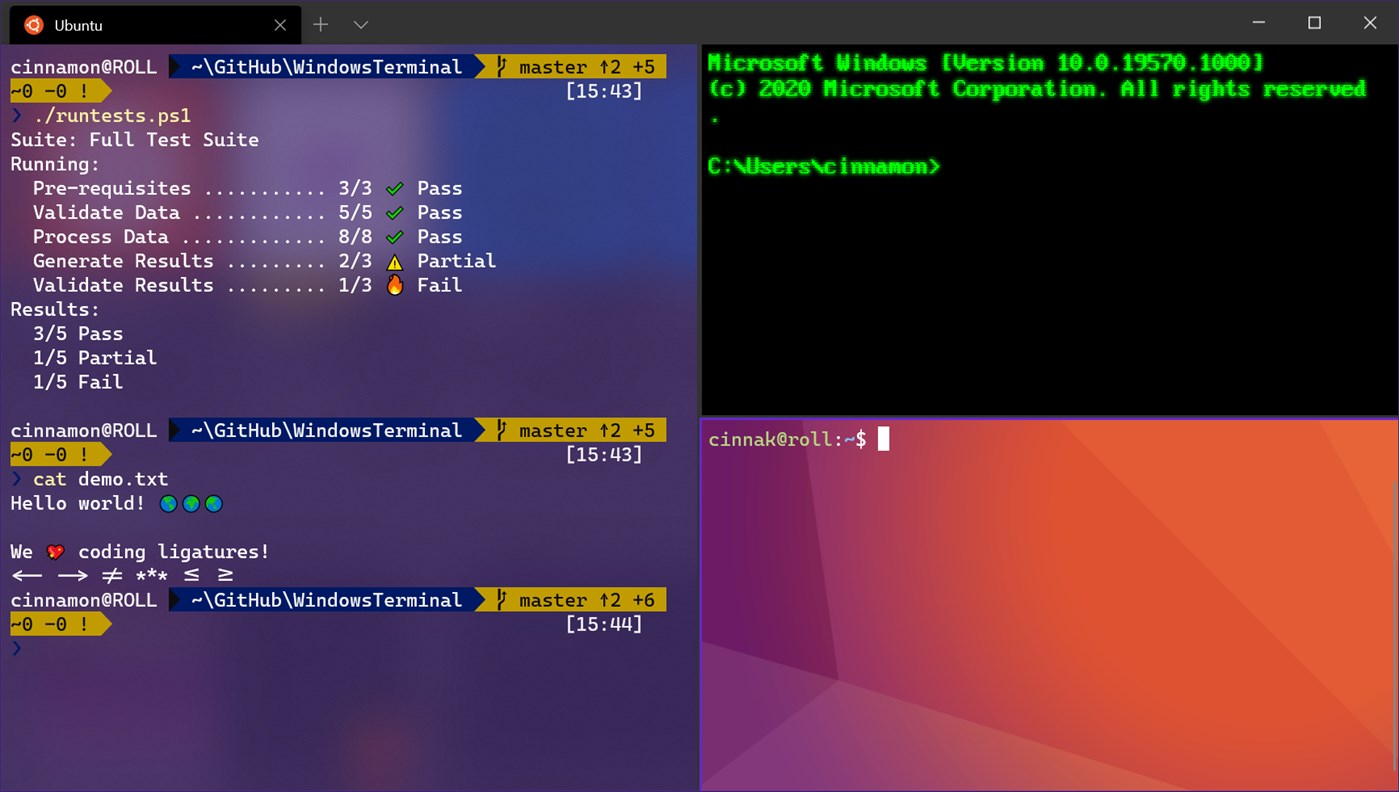 If you are working with multiple command line tools, each one can be customized in different ways to better suit your needs and your workflow. To make your life a little easier, the terminal will automatically create profiles for you if you have Windows Subsystem for Linux distributions or additional PowerShell versions installed on your machine.
While text-based, Microsoft has added mouse support to allow for easier interaction with Terminal by adding mouse support. To cater for different usage scenarios, Terminal supports both Unicode and UTF-8 characters.
For anyone concerned about aesthetics, there's full support for themes and styles, including a retro-looking CRT effect and background images. Performance has been enhanced through the addition of GPU-accelerated rendering.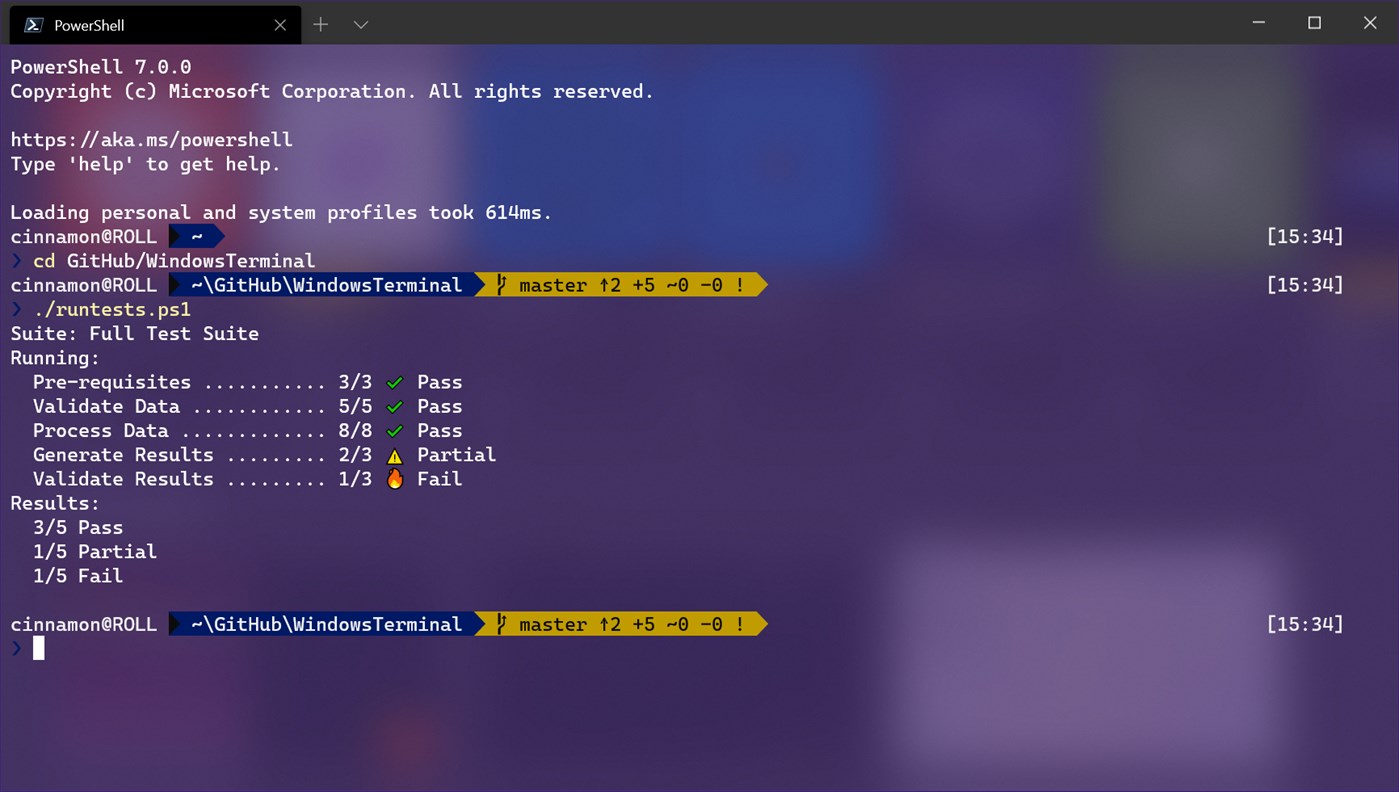 There are useful resources available on GitHub, and document for the tool is available here. As with many of Microsoft's projects, development of Windows Terminal will continue in an open fashion, and you can get involved in the preview project either in the Microsoft Store or from the GitHub releases page, and you can start to receive updates starting next month.
For now, however, the stable build of Windows Terminal 1.0 is available to download here. The software is also available in the Microsoft Store if you would prefer a version that can be updated automatically; Microsoft says that starting in July there will be update released on a monthly basis.