When it comes to compression software, there are two names that tend to spring to mind – WinZip and WinRAR. Which you are more familiar with will tend to depend on what you ate using your compression software for, but over the years WinRAR has earned itself a place in many people's hearts.
25 years after its first release, WinRAR 6.0 is now available. There is, of course, support for the incomparable RAR format, but also for .zip, .tar, .jar, .lzh, .iso and more. This latest release includes a number of important changes and additions such as improved handling of extracting multiple archives simultaneously, and the addition of new command line switches to give you greater control over the extraction process.
With the arrival of WinRAR 6.0, users have access to the new -ad2 switch. This makes it possible to save extracted files into the archive's own folder, but without creating new subfolders as with the -ad switch.
There are also new options when working with several archives at the same time. If you have several archives selected, the "Extract archives to" option group on the Options page of extraction dialog can be used to place extracted files to specified destination folder, to separate subfolders, in the destination folder, to separate subfolders in archive folders and directly to archive folders.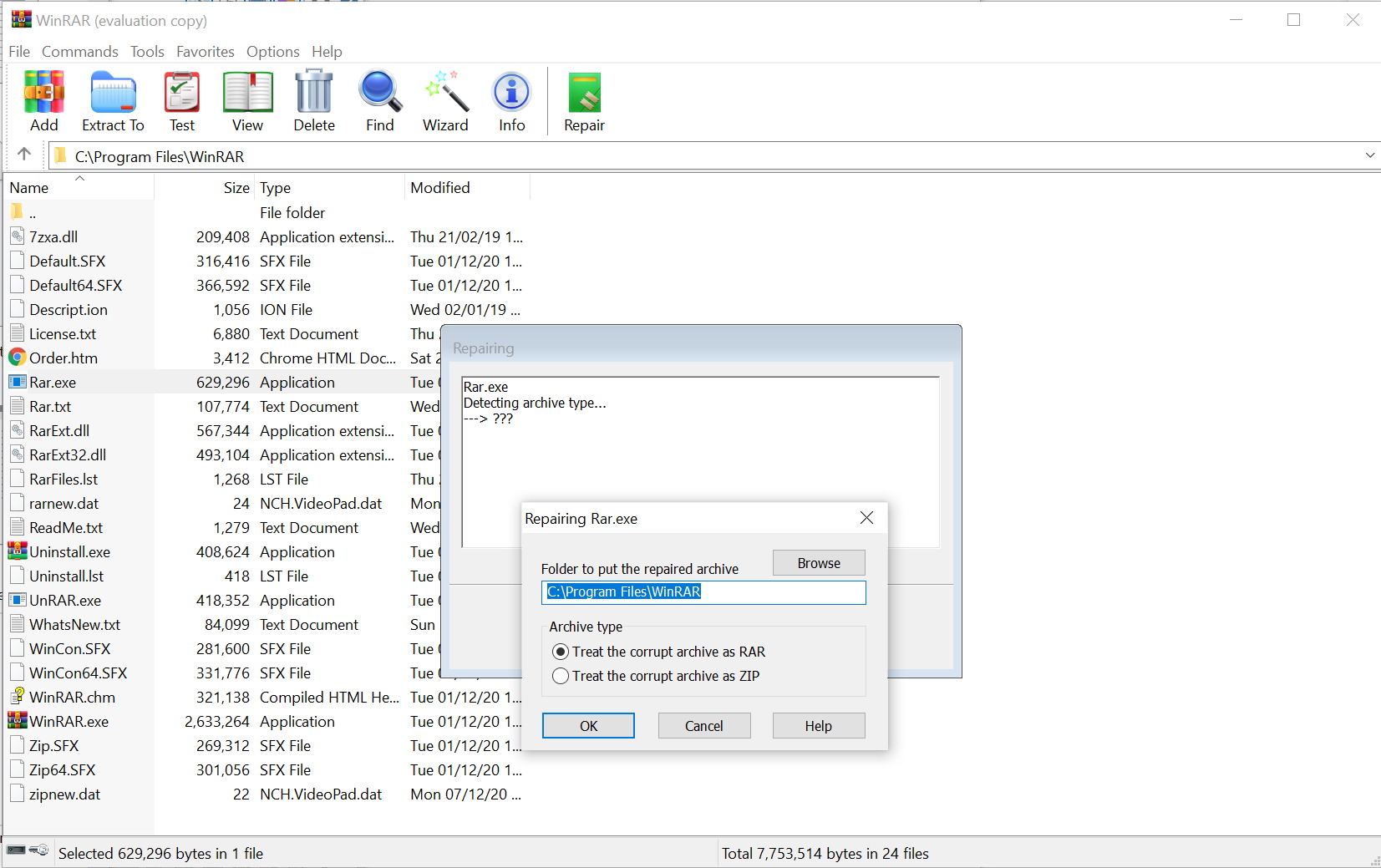 The latest version of the classic archiving tool also handles solid-state archives better than ever, and improves its handling of multi-volume archives. There are new options for 7z archives, so "File time" options are now available in the in "Advanced" part of extraction dialog.
New context menu option means that it is now possible to remove WinRAR-related options from the Windows right-click menu. As you would expect, there are also numerous bug fixes and performance improvements to be found in this latest release.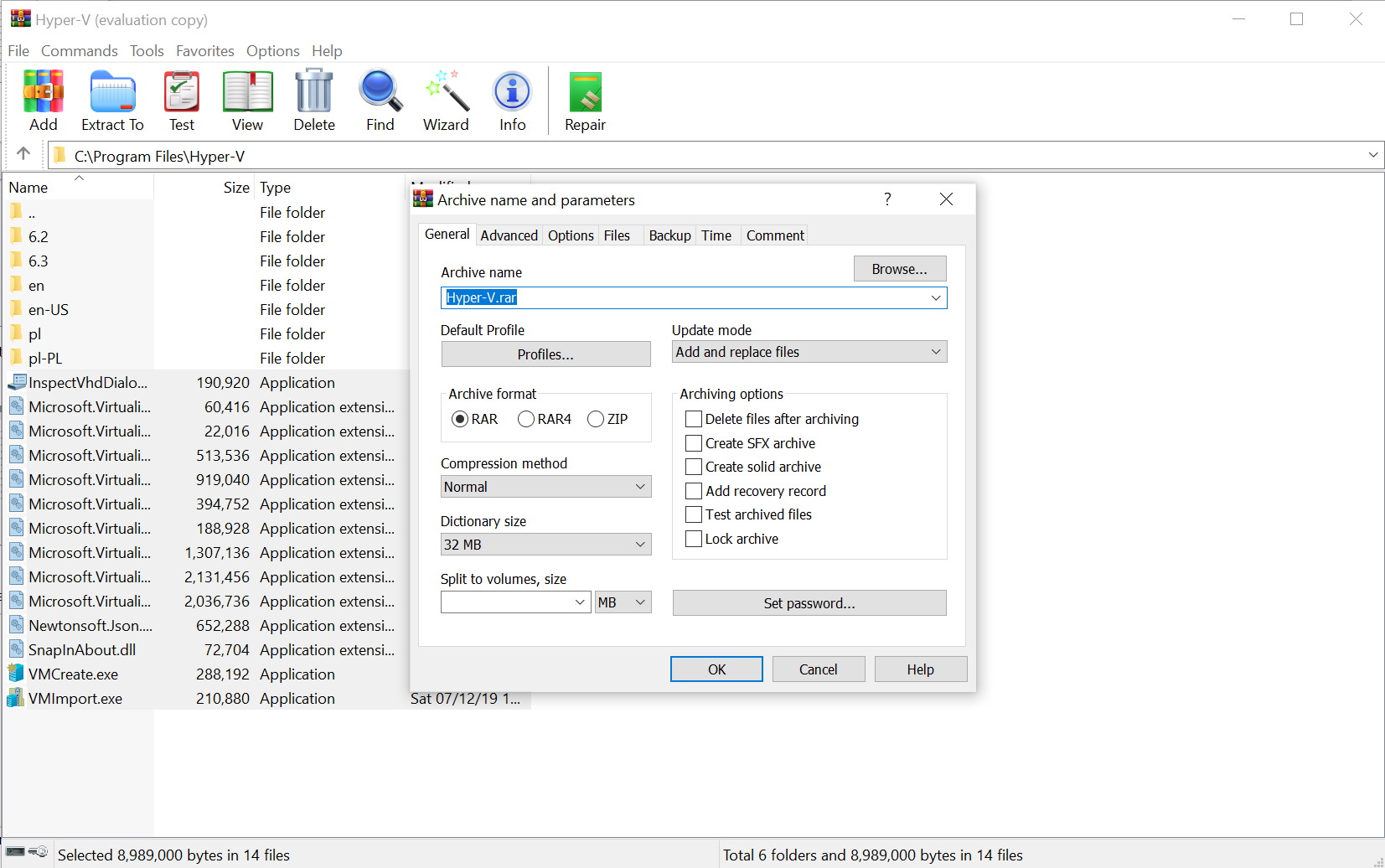 You can download the 32-bit version of WinRAR 6.0 here, and there is also a 64-bit version available here. The trial version can be used for up to 40 days before you need to upgrade to the paid version.

WinRAR 6.23 [64-bit]
The latest WinRAR release adds an improved RAR format
Trial Software