Open source video broadcasting, recording and streaming tool OBS Studio 29.0 has been released for Windows, macOS and Linux.
With this release, the Windows build now supports AV1 encoding on both AMD (Radeon RX 7000 upwards) and Intel (Arc Graphics) chipsets in addition to prior support for NVIDIA. Support on Linux is expected to follow in a future release.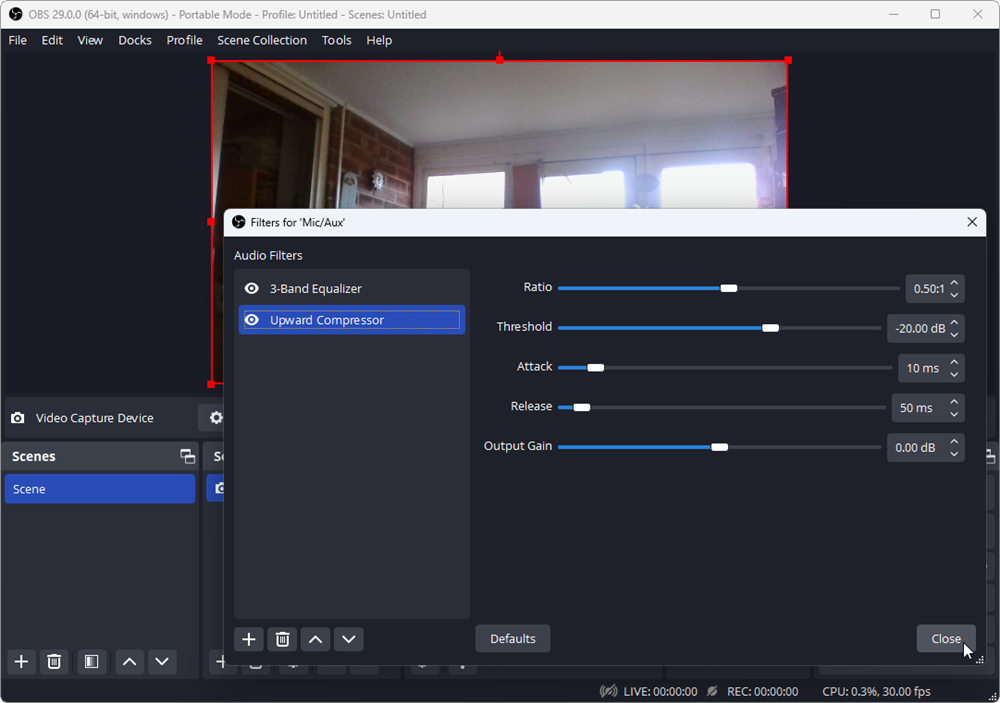 Windows users also gain support for the GPU-accelerated HEVC/H.265 encoder, while on the Mac, users gain support for native HEVC and ProRes encoders along with support for macOS's Desk View, which allows users to pair supported iPhones with their Mac to provide a secondary camera.
Two new audio filters have also been added: an upward compression filter helps normalise the volume if it's too quiet, and a three-band equalizer filter that provides users with simple audio adjustments. Both can be accessed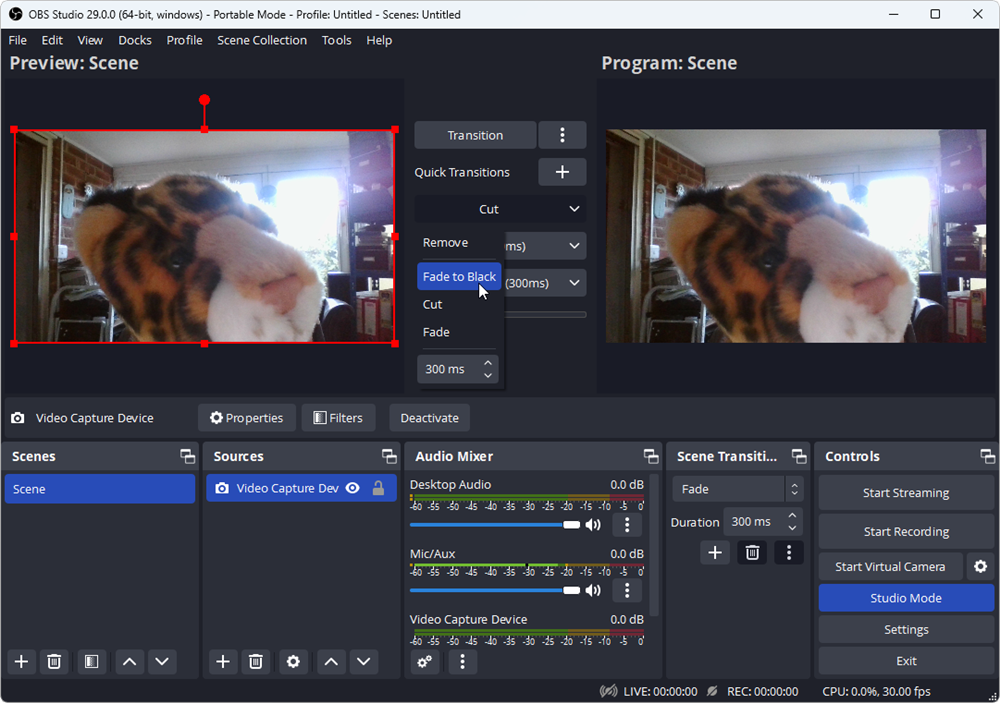 Notable improvements include media key support for Linux, optimised buffer reply limits (now capped to 75% of the user's available RAM, not fixed at a maximum of 8GB as previously), and the ability to mute browser docks.
Video Capture Device sources – which require re-selecting in Windows on first run – now support frame rates greater than 60fps and can automatically set up audio devices that previously required manual configuration.
Finally, Windows users gain initial support for new update channels, which in time will allow them to opt into receiving release candidate and beta builds if they prefer. Users are warned that due to testing, the feature may not be available via the built-in updater until "later in the OBS 30.0 beta-testing period".
OBS Studio 29.0 is available now as a free, open-source download for Windows 64-bit, macOS and Linux. A portable build is also available for Windows users. A complete list of changes can be found on the project's Github page.