Mozilla has released Firefox 112.0 alongside Firefox ESR 102.10.0, the latest versions of its open-source, cross-platform browser.
Version 112 introduces performance improvements for those running Intel GPUs on Windows, plus makes it possible to restore the previous session using the Cmd/Ctrl + Shift + T shortcut.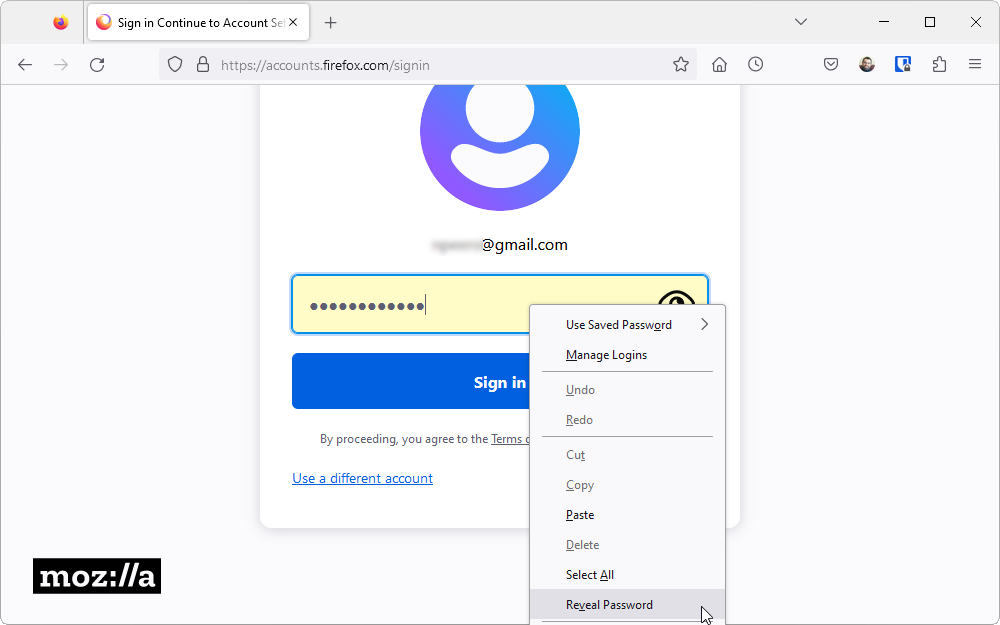 Performance improvements on Windows PCs running Intel GPUs is achieved through the enabling of software-decoded video. Performance gains come from reducing GPU demands, and come with the added benefit of improved video quality when it's downscaled.
The Cmd/Ctrl + Shift + T shortcut has been expanded so that if there are no tabs left to restore from the current session, users can continue to restore tabs from a previous session. Users also gain the ability to close tabs from the tab list (revealed by clicking ˅ on the tab bar) using the middle mouse button – this behaviour had previously only applied to actual visible tabs.
Those making use of Firefox's password manager gain a useful addition with an added option for displaying the password when right-clicking in a password field.
Firefox's Enhanced Tracking Protection's maximum security setting – Strict – also becomes more effective at blocking cross-site tracking attempts through the extension its list of known tracking parameters that are removed from URLs.
One final enhancement for those running a non-Snap version of Firefox in Ubuntu is the ability to import browser data from the Chromium Snap package. While Snap Firefox installs aren't currently supported, Mozilla promises to rectify this as soon as possible.
The update is rounded off by the usual plethora of security fixes, a depreciated Javascript API (U2F) is now disabled by default, and there are a handful of changes for developers too.
Firefox 112.0 is available now as a free, open-source download for Windows, Mac and Linux. It's joined by Firefox ESR 102.10.0 for those who've opted out of the rapid release cycle. Firefox 112.0 for Android is also rolling out, with users gaining the ability to be prompted before processing links that open in other apps, as well as a pull-to-refresh gesture for reloading pages. Users should also now be able to play 10-bit video and avoid problems with YouTube videos played full screen.