Open-source video broadcasting, recording and streaming tool OBS Studio 29.1 has been released for Windows, macOS and Linux.
The chief highlight is added support to allow users to livestream on YouTube using AV1/HEVC over Enhanced RTMP, resulting in lower bandwidth requirements and widening access to 4K60 streaming. The app also makes several improvements to the program's preferences.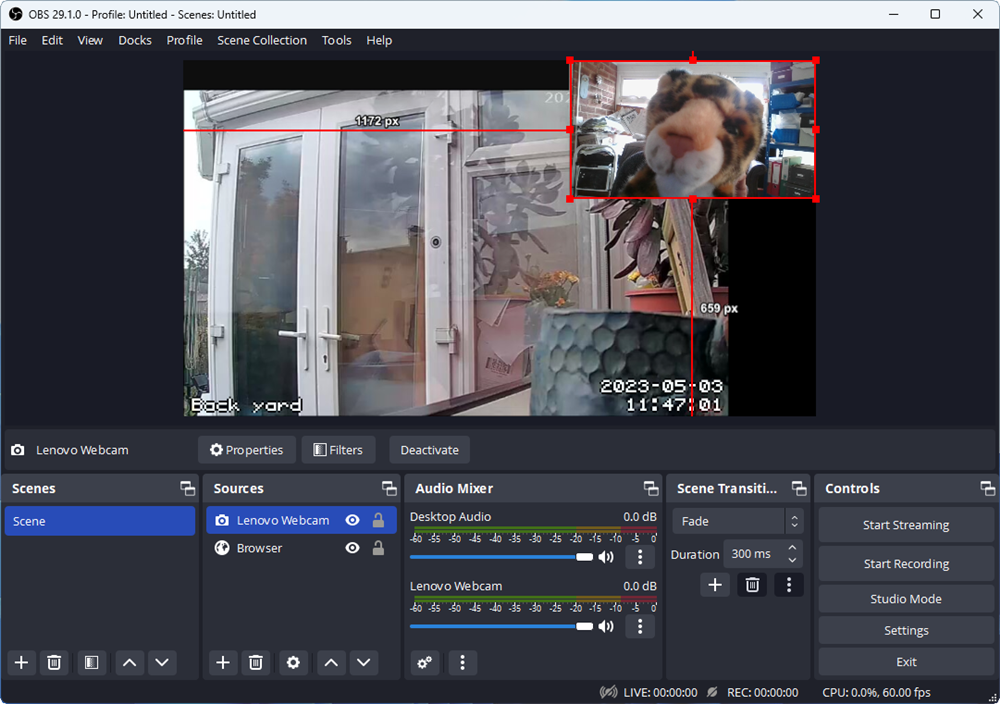 The RTMP protocol is popular among streaming solutions, but at over 20 years old, has not been actively developed in recent years. The implementation of a new Enhanced RTMP protocol is designed to rectify shortcomings, and includes support for modern – and increasingly popular – codecs including AV1, HEVC and VP9.
OBS Studio 29.1's implementation of streaming AV1/HEVC over Enhanced RTMP is currently only supported for YouTube live streams, and doesn't yet implement HDR.
Version 29.1 also implements several other new features, many of which have been added to the tool's preferences. For example, when configuring output settings using the Simple setting, users gain the ability to specify multiple audio tracks if they wish, along with an option to add the AMD AV1 encoder if supported.
Users also gain a setting to set the audio encoder for both streaming and recording, along with an option to preload any media sources used in Stingers to memory.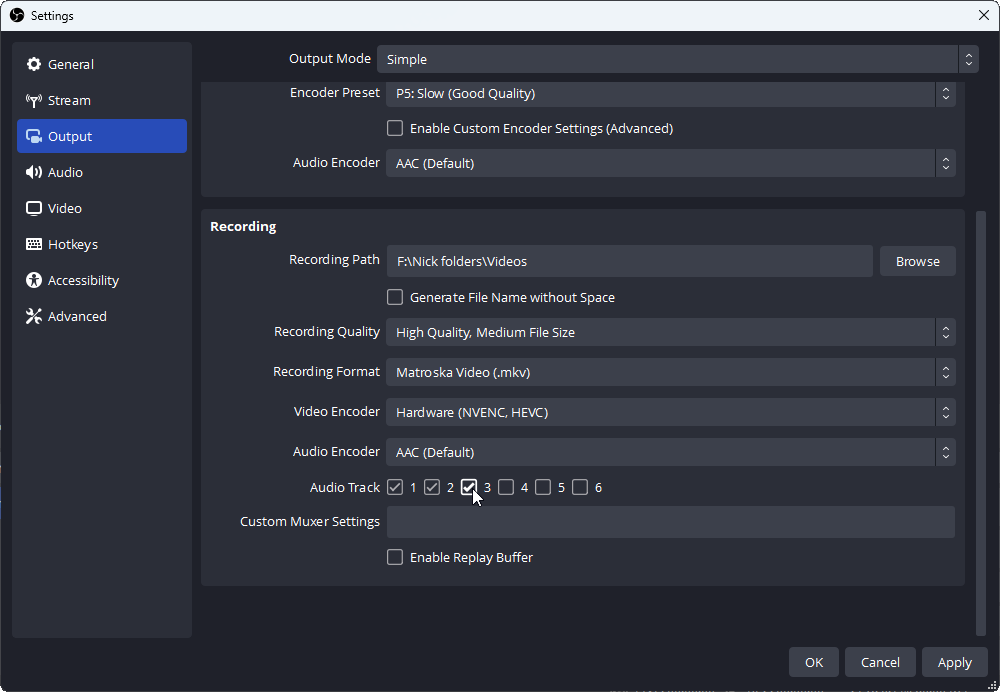 Several OS-specific tweaks have also been implemented. The Windows build gains a DLL blocking feature to prevent problematic DLLs (most notably older versions of VTubing software virtual cameras) from attaching themselves to OBS Studio, which can lead to instability in the form of crashes and freezes.
Compatibility notices have also been added to the Window and Game Capture sources for Windows builds, while macOS users gain the ability to switch update channels between stable and pre-release versions, with an improved Sparkle updater promising to deliver smaller, faster updates going forward.
The update also includes numerous changes as well as bug fixes, all of which can be reviewed in detail at the program's release notes.
OBS Studio 29.1 is available now as a free, open-source download for Windows, macOS and Linux. A portable build is also available for Windows users.