The latest major update for Microsoft's Chromium-based Edge browser has now been released into the Stable Channel with the release of Microsoft Edge 89.0 for Windows and macOS. Highlights in this release include greater control over Edge when run under Windows 10 Professional's kiosk feature for public use, as well as minor improvements to user profile settings and a quickly patched fix to the recently discovered CVE-2021-21166 security exploit.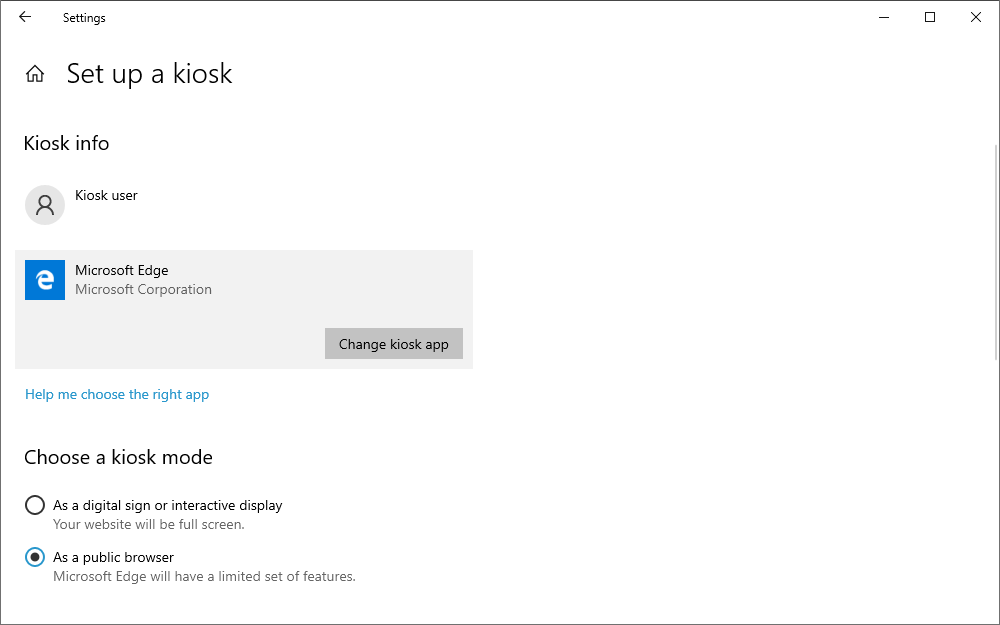 Edge 87 introduced preliminary support for Windows 10 kiosk mode. Kiosk mode – accessible via Settings in Windows 10 Professional – allows sysadmins to create a specialised user account that is granted access to just one app, typically a web browser.
Edge 89 expands support for kiosk to give admins access to additional lockdown capabilities when run in kiosk mode. These are applied as group policies, such as automatically deleting downloads on exit or providing a whitelist or blacklist of sites – full details can be found here.
Those making use of Edge's autofill feature to quickly fill in forms on web pages gain an additional option with this release: the ability to record (and insert) your date of birth. Set this up under Personal Info within your user profile settings.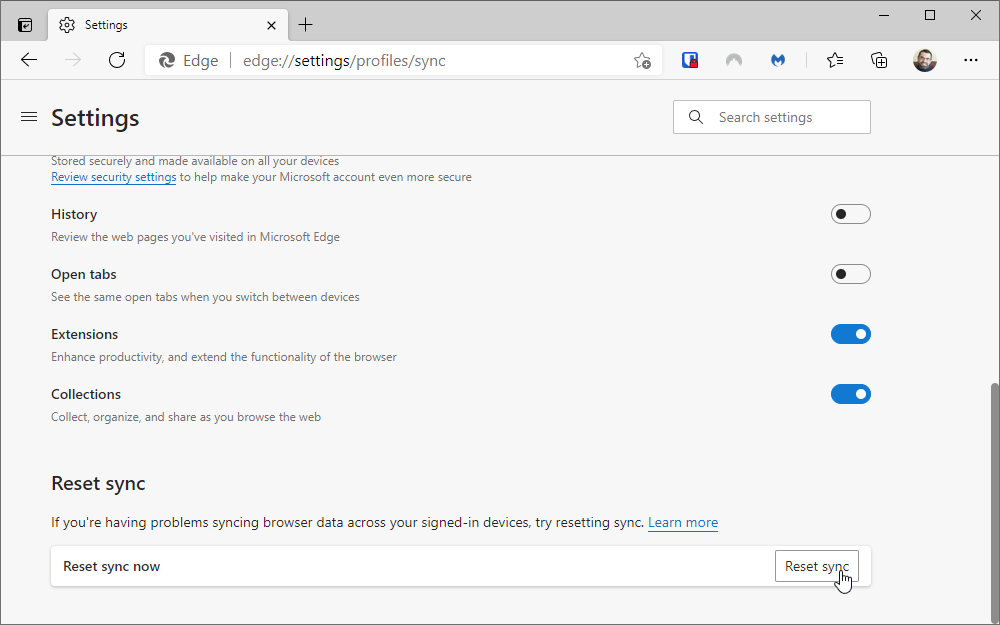 Users also gain the ability to manually reset Microsoft Sync data stored in the cloud to allow them to ensure everything is cleared from Microsoft services for privacy reasons as well as helping to resolve certain problems that are resolved by clearing sync data. The feature is buried deep in the Sync section of a user's profile settings.
Confusingly, Edge 89's release notes also talk of introducing sleeping tabs to improve browser performance. This actually appeared in Edge 88, as revealed back in January.
Rounding things off, users are promised improvements to the experience of selecting text within PDF documents when using Edge as a simple PDF viewer.
Edge 89 also promises to resolve issues with shortcuts on the Taskbar and Start menu – users should now be able to unpin Edge from the Taskbar via Edge's Start menu shortcut, for example. The update also applies a security fix to patch the CVE-2021-21166 vulnerability that affects all Chromium-based browsers.
Microsoft Edge 89.0 is available now for Windows 7 and later. Edge is also available for macOS.